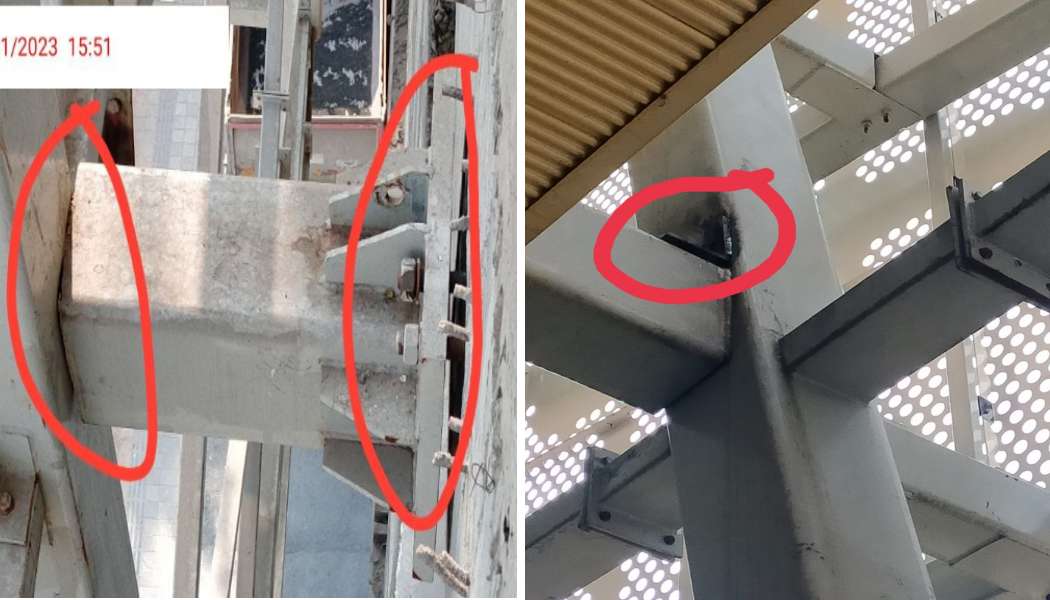 Pune, 26th May 2023: COEP University of Technology has finally submitted the long-awaited structural audit report of Pune metro stations to Mahametro, putting an end to the concerns surrounding the delay. Mahametro has asserted that the report confirms the safety of the metro stations, alleviating any doubts or apprehensions.
The discrepancies in the construction of Pune metro stations were initially raised by senior engineers in Pune. On April 17, the Bombay High Court addressed a public interest petition regarding the safety of the metro stations. During the hearing, it was stated that COEP University of Technology would conduct a fresh structural audit and submit a report within seven days. Accordingly, the university carried out the structural audit of stations along the Metro Vanaj to Garware College route.
Led by Professor B.G. Birajdar, the structural audit was conducted with the involvement of several professors and research students from the university. The inspection report highlighting technical issues concerning the metro stations was submitted to Mahametro. In response, Mahametro addressed the raised concerns and subsequently received the final report after a re-inspection.
Key points of the report include:
Mahametro claims that the report unequivocally affirms the safety of the metro stations.
Continuous monitoring of the stations was conducted by a team from COEP.
The report analyzed the structural integrity of the stations and verified their seismic capacity.
It concludes that the metro stations have been designed with sufficient safety measures in place.