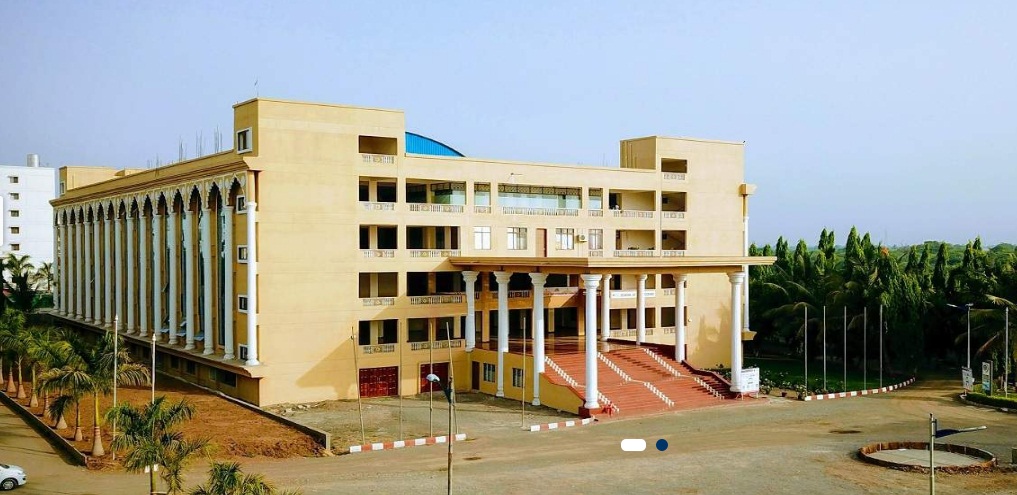 Pune, 12th December 2021: An altercation broke out between students of MIT College, Loni campus, during a freshers' party at a hotel in Koregaon Park. Later, some students assaulted juniors at the college campus in Loni Kalbhor.
Based on a complaint from Durvesh Rajesh Naik (19), Pune city police has registered FIR at Loni Kalbhor police station against students Swaraj Sharma, Ayush Pandey, Rohan Choubey, Prasal Adhikari, Garv Sabharwal, Sunny Sankalp and six others.
According to police, the complainant is a second-year student of journalism and mass communication. On December 8, the third-year students had organised a freshers' party for their juniors at Matahari By Gravity in Koregaon Park. The students had a minor altercation at the party.
"We all went for the freshers' party around 9.30 pm. While dancing at the party, my friend Shreyas Bangadi was pushed by Swaraj Sharma and he took his goggle and this led to an argument between them. We were resolving their quarrel when Sharma and other senior students took Shreyas to the first floor. Sharma warned Shreyas of dire consequences saying he had to spend two more years (in the college). After that we left from there", Naik stated in his complaint.
However, it did not end there.
"Around 4.30 pm on December 10 when I called my friend Bhavesh Magnani to ask about the studies, I learnt that Shreyas is being beaten by Ayush Pandey, Swaraj Sharma, Rohan Chaubey, Prasal Adhikari, Garv Sabarwala and 05 to 06 others. I immediately went to the spot and saw them beating Shreyas in the space in front of the International School of Broadcasting & Journalism (ISBJ) building. We tried to rescue him but in vain. Meanwhile, MIT ISBJ Director Krishnamurthy Thakur came and stopped the beating and asked us to leave from there", he added.
Naik further told police that around 6 pm when he was going home, the accused intercepted him at the gate of the college.
"They dragged me to the railway bridge near the college. Swaraj started beating me with his hand, while Rohan Choubey hit me with an iron rod. While I was trying to save myself, one of them attacked with a brick while others were pushing and punching me. Meanwhile, Purva Modiraj, Shravan Ghadge, Shreyas Bagade came to my rescue but the accused also beat them. Purva sustained injuries on her right hand, while I got head injuries. Seeing blood on my head, the accused fled from there. Our teacher Feba Varghese took us to Vishwaraj Hospital for treatment," Naik said.
Police recorded his statement at the hospital and registered the case on Friday night. The accused students have been booked for offences under sections 143 (punishment for unlawful assembly), 147 (punishment for rioting), 149, 323 (Punishment for voluntarily causing hurt) and 324 (voluntarily causing hurt by dangerous weapons or means) of the Indian Penal Code (IPC).
Join Punekar News Whatsapp Group, Telegram, Instagram And Twitter  For Regular Update about Pune City And Pimpri-Chinchwad
Advt
To Download PEO Privilege App click on this link  https://t6kq7.app.goo.gl/zpka