Pune: Mobile Immersion Tanks Arranged For Ganapati Idols Not Moving In Prescribed Route, PMC Warns Of Action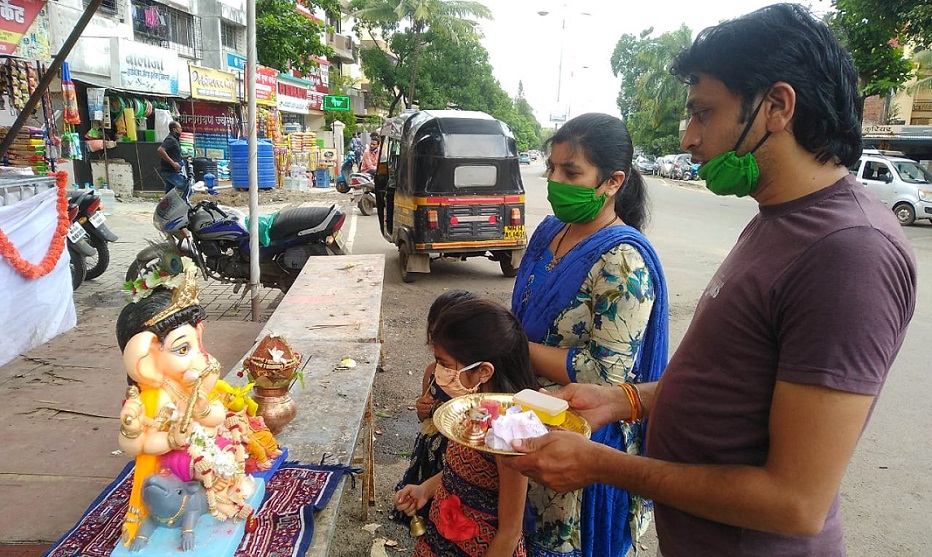 Pune, 7th September 2022: The Pune Municipal Corporation (PMC) has launched 150 mobile immersion wells/tanks to ensure that people have the facility of immersion near their homes. However, now instead of moving around the city, these vehicles are staying in one place all day long.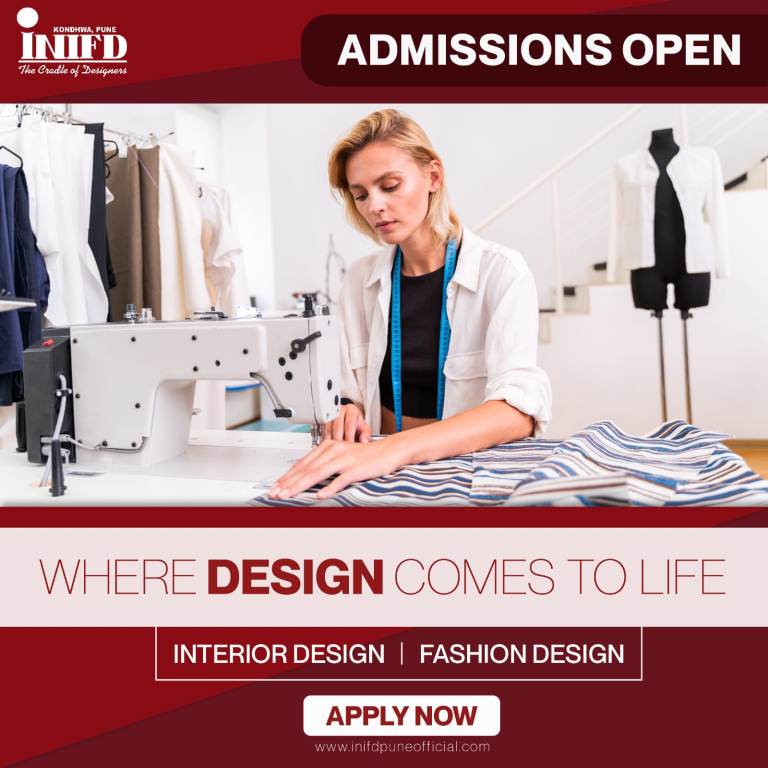 Therefore, the citizens have to go to the ghats and places where there is a system of disposal.
Reportedly, in six days, only 8,500 idols have been immersed in these vans, while around 70,000 idols have been immersed in the iron and built tank.
PMC provides facilities for Ganpati idol immersion every year during Ganeshotsav. Before Corona, iron tanks were constructed in various parts of the city, as well as large wells along the river, and environment-friendly immersion was done in them. During the corona period, there were restrictions on going out of the house, so the Solid Waste Department and the ward office arranged for a mobile immersion tank.
This year, as there is no threat of Corona, the citizens are also enthusiastically celebrating Ganeshotsav by decorating their homes attractively. 1.5 and 5-day Ganpati immersion is done.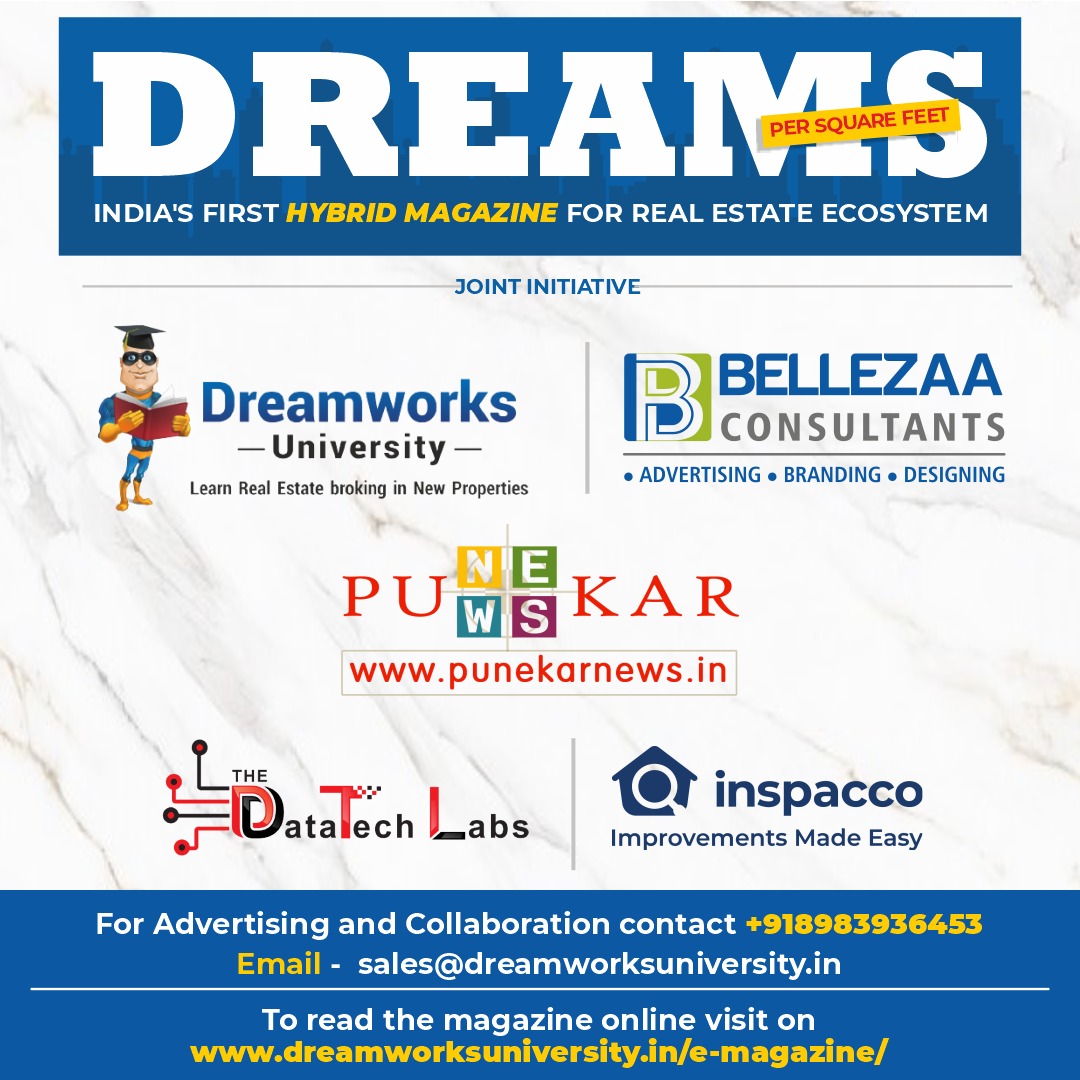 The Solid Waste Department has arranged 150 mobile wells, 10 each for 15 ward offices. The ward offices have prepared a plan of the area through which each of these moving wells should pass. But, the contractors are stopping these vehicles in certain areas only. They must go to the society and residential areas and appeal to the citizens to immerse their idols in the well. However, that does not seem to be happening.
As citizens do not have proper knowledge about these wells, they have to wait for the wells for immersion or they have to go back to the place where immersion is done every year.
The ward offices have not tendered the moving immersion well/tank this year, but when the seven days of Ganeshotsav are over, Sinhagad road ward office has passed a tender of Rs 9 lakhs for a moving well. There is a question of whether this tender will be used by the citizens or by the contractor.
In this regard, Assistant Commissioner Pradeep Adhav said, "There has been a delay due to the lack of response to the first tender, but we will use this fund where necessary."
"The moving wells are required to move along the route prescribed for them. It has been ordered that they should not stop at one place. In this regard once again orders will be issued to the concerned authorities," informed Asha Raut, Deputy Commissioner, Solid Waste Department.