Pune: Murder Investigation Underway After Unidentified Youth Found Dead On Farm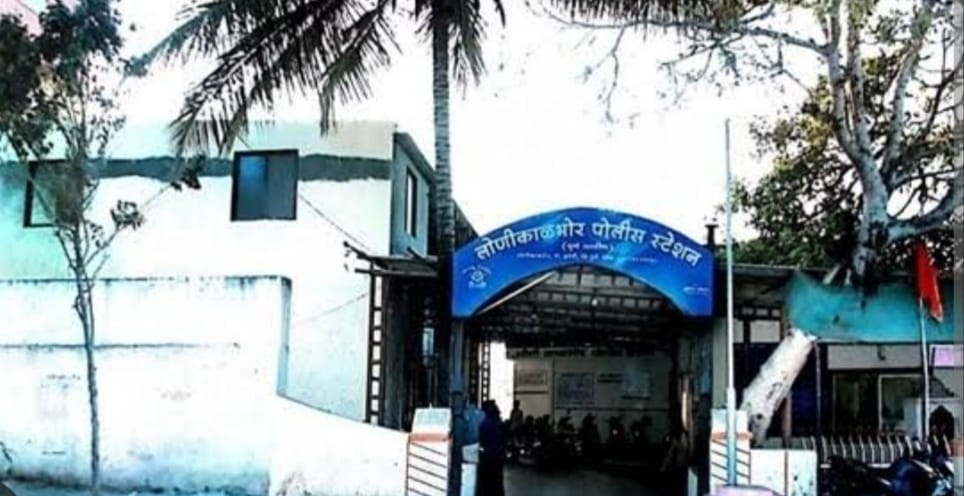 Loni Kalbhor, 1st April 2023: On Thursday (30th March), a shocking incident of an unidentified youth being killed and dumped on a farm in Wadki, taluka Haveli, has come to light. Police sub-inspector Hanumant Tarte has filed a complaint at Loni Kalbhor police station, and a case of murder has been registered against an unknown person.
According to the police, a hotelier from Wadki owns a farm in the Takmal area, and they require wood for the hotel. When the workers went to cut wood from the farm, they found the body of an unidentified person lying in group no 611. The body was severely decomposed and had been mutilated by dogs. The workers immediately informed the Loni Kalbhor police.
Upon receiving the information, the Loni Kalbhor police rushed to the scene, took the body into custody, and sent it for post-mortem. The doctor reported that the body died due to a wound on the neck, and the age of the unidentified deceased is approximately between 35 to 40 years old. The Loni Kalbhor police are currently investigating the case further.