Pune: Armed Robbers Loot Rs 8 Lakhs From Pickup Vehicle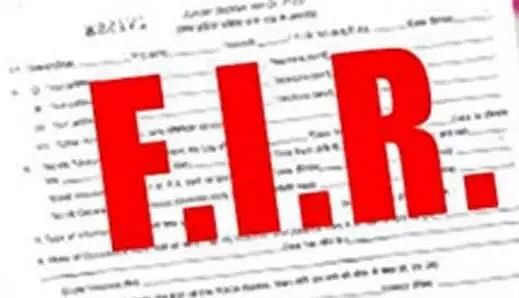 Pune, 1st April 2023: Three thieves looted cash worth Rs 8 lakhs along with a vehicle enroute to Nippani, Karnataka. The incident occurred near Shiv Shambho Dhaba on Morgaon-Nira Road where the thieves left the vehicle at some distance ahead and fled.
Wadgaon Nimbalkar police have registered an FIR against the culprits. A complaint was lodged by Mohammed Abdul Rahim Qureshi, a resident of Sambhajinagar.
According to the police report, Qureshi and his friend Fazal Patel were travelling to Nippani with driver Sheikh Iftekar Naeem in a pickup vehicle (MH-20, DE-6059) carrying Rs 8 lakhs under the driver's seat. They were stopped near Shiv Shambho Dhaba by three individuals in a white Swift car. The culprits were carrying weapons and demanded money from Qureshi and his companions. The thieves pulled out the driver and plaintiff from the car and fled in both vehicles.
The driver and complainant found a pickup Bolero vehicle at a distance of one and a half kilometres from the dhaba around 6 am, but cash worth Rs 8 lakhs kept under the driver's seat and the mobile phone were found to be stolen by the thieves. The police are investigating the case.