Pune: Shirur Boy Dies from Dog Bite, Calls for Stray Dog Sterilization Renewed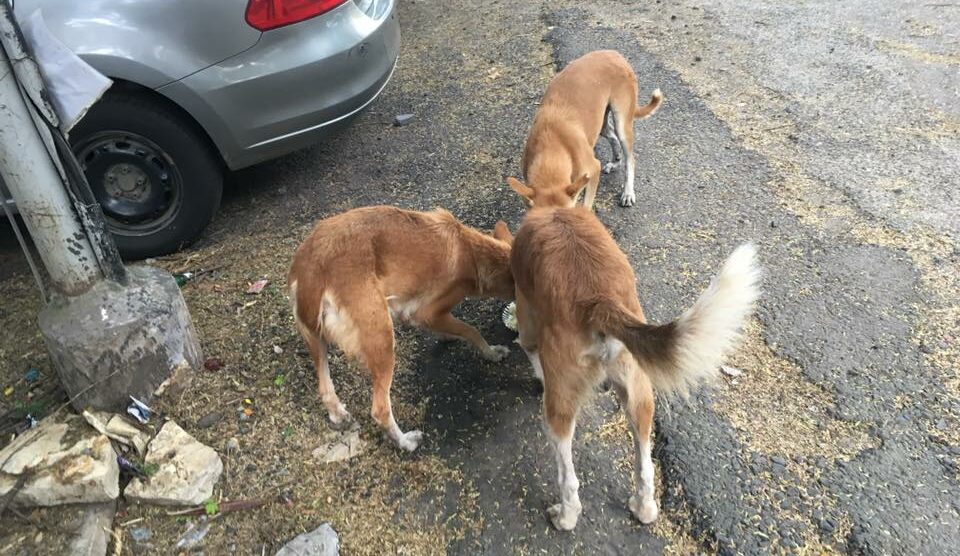 Shirur, 4th April 2023: An eight-year-old boy, Pawan Swapneel Yadav, from Mahadevnagar, Joshiwadi, Shirur, has died after being bitten by a dog. The young student was taken to Naidu Hospital in Pune for treatment but died on Monday, April 3, while undergoing treatment.
The death has highlighted the ongoing issue of stray dogs, with students, senior citizens, bikers, and women affected by the problem.
Renowned medical expert R.D. Yadav's grandson, Pawan was a second-grade student. The sudden death of Pawan has caused widespread sorrow and mourning.
Many residents in Shirur are calling for the sterilization of stray dogs to address the issue, which has been ongoing for some time. It is important to address this problem to prevent further tragedies like the death of Pawan.