Unplanned Power Outage Grips Balewadi, Baner, and Multiple Areas of Pune City and Pimpri-Chinchwad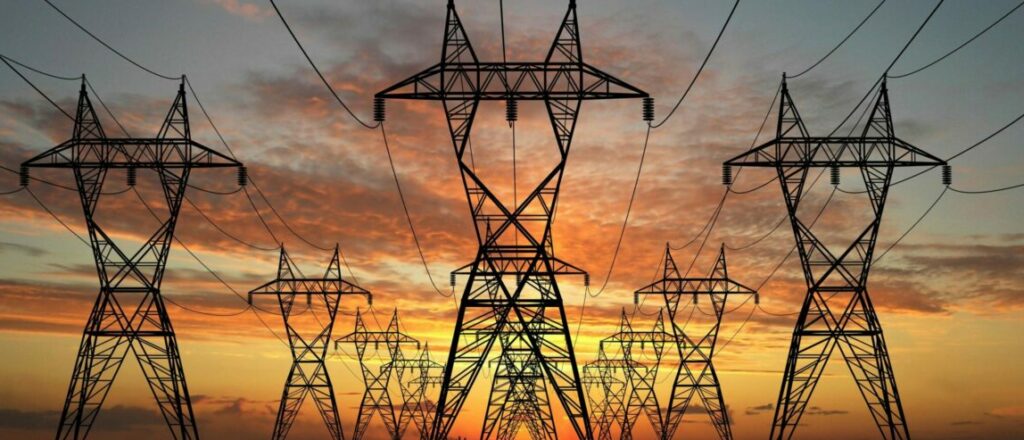 Sumit Singh
Pune, 9th June 2023: Today, an unexpected power cut has sent shockwaves through the prominent and upscale areas of Balewadi, Baner, and Pimpri-Chinchwad, leaving residents bewildered and frustrated. The Maharashtra State Electricity Distribution Company Limited (MSEDCL) is under scrutiny as citizens express their dismay over the lack of prior information regarding the outage. Furthermore, numerous housing societies in the affected regions have also reported facing power cut issues.
Pradeep Kumar, a concerned resident from one of Balewadi's housing societies, voiced his dissatisfaction, stating, "To cope with the frequent power cuts, I recently invested in an inverter. It is disheartening to witness the lack of accountability from MSEDCL, especially considering our timely bill payments and tax obligations. Areas like Baner and Balewadi, known for their high cost of living, should not have to endure such subpar services." Kumar also criticized MSEDCL's automated messages and ticket-raising system for inadequately addressing residents' concerns.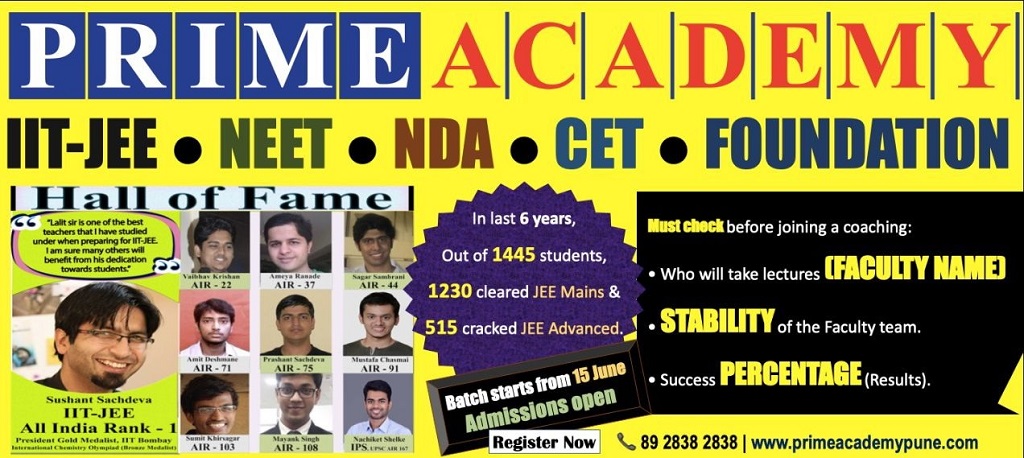 Supporting these sentiments, Rohit from Greenthumb society in Balewadi emphasized the necessity for alternative electricity providers, suggesting the introduction of private companies to ensure uninterrupted power supply. Residents are increasingly frustrated and believe that competition in the market could enhance the quality and reliability of electricity services in the area.
One resident of Baner reported a complete lack of electricity in Ram Indu Park Lane No. 2 for the past two hours, underscoring the widespread impact of the power outage.
Moreover, the issue extends beyond Balewadi, as Mhalunge, Baner, and certain parts of Pimpri-Chinchwad have also been grappling with frequent power cuts and voltage fluctuations. The situation has raised concerns among residents regarding the overall stability of the power grid in the region.
In response to the mounting concerns, MSEDCL PRO Nishikant Raut provided some insight into the ongoing power outage and planned maintenance work affecting various areas of Pune City and Pimpri-Chinchwad. Raut clarified that the Maharashtra State Electricity Transmission Company (MSETCL) had scheduled maintenance activities, resulting in the current disruption of electricity supply.
While an exact timeline for power restoration remains elusive, Raut estimated that the outage could persist for approximately one hour or potentially extend until evening. He assured the public that a comprehensive press release containing detailed information would be issued soon, pending the gathering of all necessary details.
As residents of Balewadi, Baner, and other affected areas anxiously await the restoration of power, their frustration continues to mount. The local community seeks prompt resolution and transparent communication from MSEDCL regarding the power outage and maintenance work that has disrupted their daily lives.
Join Punekar News Whatsapp Group, Telegram, Instagram And Twitter  For Regular Update about Pune City And Pimpri-Chinchwad