Pune: No Relief By MCOCA Court To Accused Jaydeep Taware In Raviraj Taware Firing Case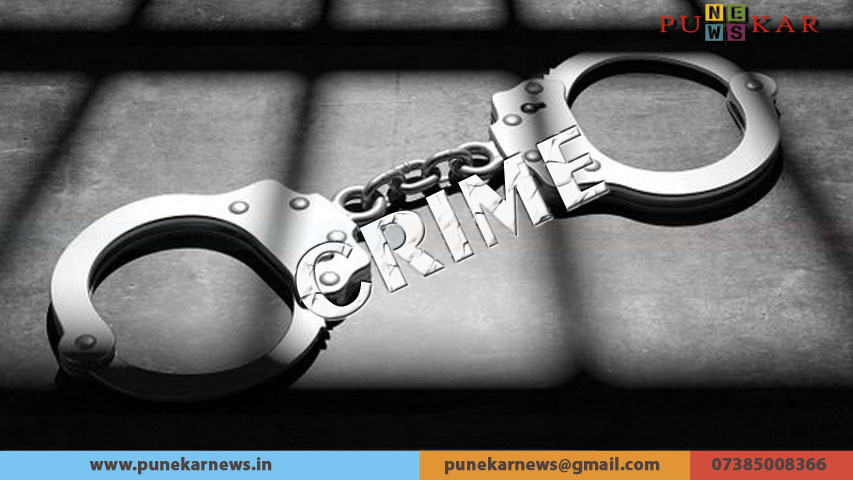 Pune, 14th December 2021: The investigation officer in Raviraj Taware firing case had filed a successive report to release accused Jaydeep Taware, though the earlier application filed by the previous investigation officer, was rejected by Special Judge G.P. Agrawal on 16/08/2021 and the accused was ordered to surrender, however, the police was directed to further investigate the case.
Thereafter the accused approached Bombay High Court against the order of the Special Judge but High Court did not interfere with the order and also refused to extend the protection by its order dated 06/10/2021.
Against the order of the Bombay High Court, the accused went to Supreme Court. The Supreme Court dismissed the petition and ultimately confirmed the order passed by Special Judge G.P. Agrawal.
Though the accused was directed to surrender before the police, neither the accused surrendered nor the concerned police arrested the accused.
Meanwhile, the Special Court had issued an arrest warrant against the accused and accordingly the accused was again arrested and was sent to 5 days of police custody. Thereafter on 3/12/2021, the investigation officer filed a second report in order to release the accused.
The special judge issued a notice to the original complainant Rohini Raviraj Taware, upon which the original complainant appeared through Adv Yogesh D. Pawar and Adv. Vishwas Kharabe and strongly opposed the said report and filed a detailed Protest Petition before Special Judge Agrawal.
Adv. Yogesh D. Pawar strongly opposed the said report and argued that the said report on the ground that the investigation carried out by the concerned Baramati police is biased, one-sided and favouring the accused. The concerned police hand in gloves with accused Jaydeep Taware has submitted the said report twice in the case. The investigation officer has not investigated the case in detail and has tried to mislead the court. Adv. Pawar also brought to the notice of the Special Judge the conduct of accused Jaydeep Taware when he was released on interim bail.
Considering the arguments advanced by Adv. Pawar, the Special Judge G P Agrawal rejected the successive report to release the accused Jaydeep Taware and directed the Baramati Police to further investigate the case in detail.
Join Punekar News Whatsapp Group, Telegram, Instagram And Twitter  For Regular Update about Pune City And Pimpri-Chinchwad
Advt
To Download PEO Privilege App click on this link  https://t6kq7.app.goo.gl/zpka