Pune: Now 13,142 Cusecs Water Being Released From Khadakwasla Dam, Alert Sounded In Areas Along Mutha River
Pune, 12th July 2022: The heavy rains continued the whole day today in the catchment areas of the dams supplying water to Pune city. The Khadakwasla dam became 100% in the afternoon and the water discharge was increased to 11,900 cusecs from 1 pm.
Now the water discharge level has been increased to 13,142 cusecs from 8 pm. "Further increase or decrease in water discharge will be decided based on rainfall",  informed Yogesh Bhandalkar, Assistant Engineer, Mutha Canal Irrigation Sub Division, Swargate.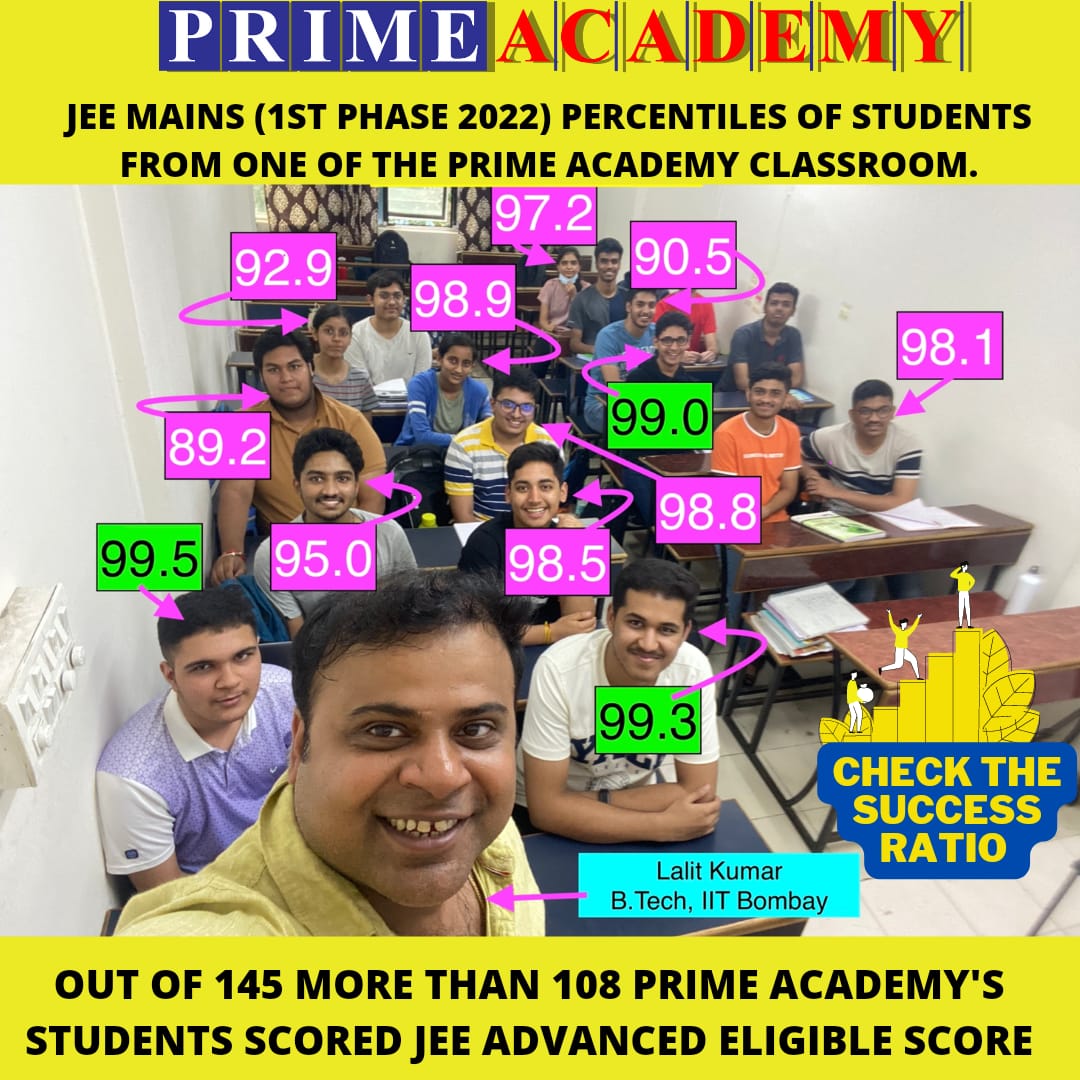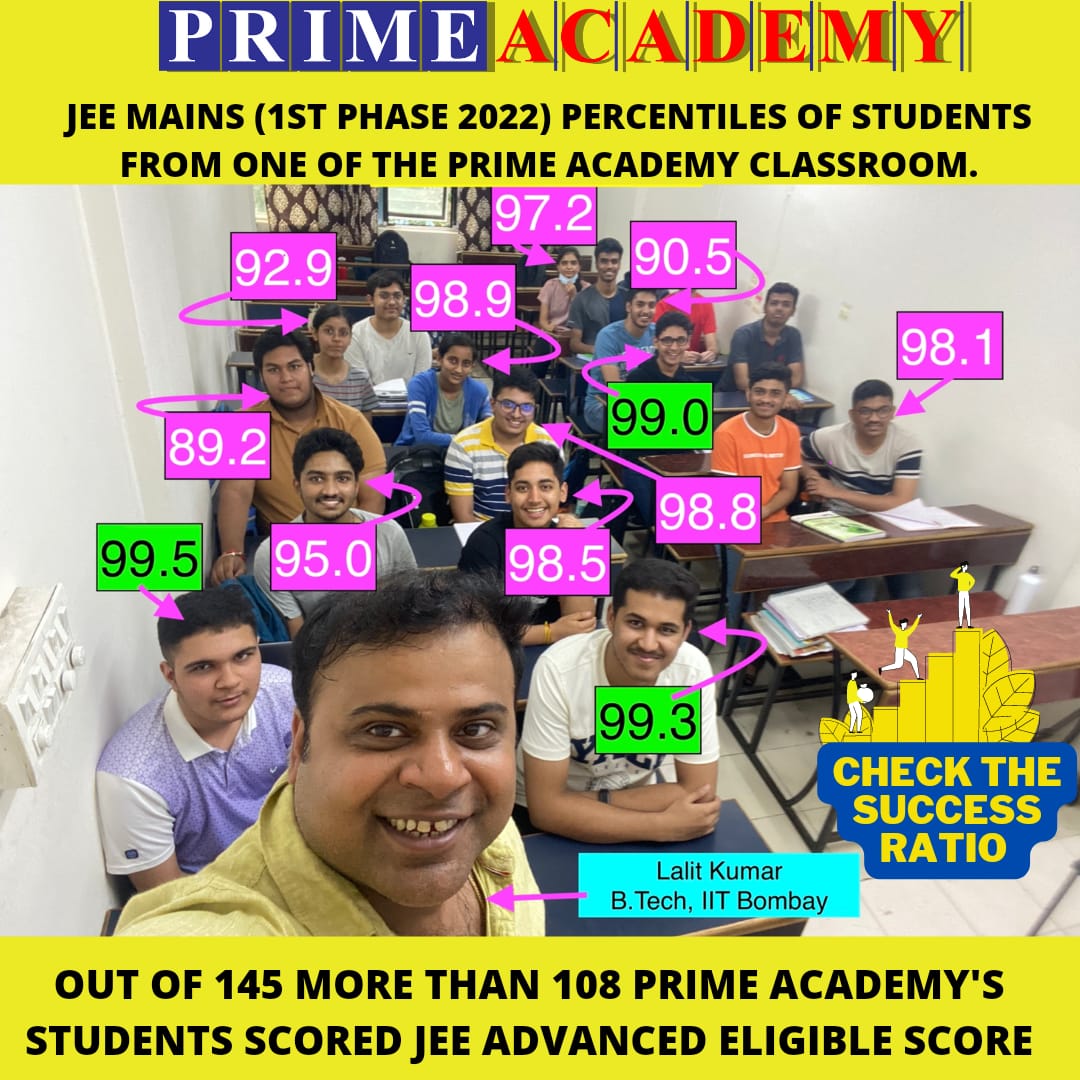 Status of dams at 5 pm today (12 July 2022):  
Rain (mm/Total/TMC/%/Inflow/Mtr)
1)Khadakwasla –
24/249/1.97/100%/+117/582.47
2)Panshet-
40/928/4.08/38.30%/+264/620.79
3)Warasgaon-
36/889/4.60/35.91%/+299/623.30
4)Temghar-
100/1113/0.91/24.61%/+101/ 682.70
Total Inflow 4 Dam= 781 mcft

Total contents of 4 Dams-
11.57 TMC/39.69%

Last year-
8.62 TMC/ 29.56%