Pune: Now Pimpri Chinchwad Police Plans To File Cases, Seize Bullet Motorcycles With Modified Silencers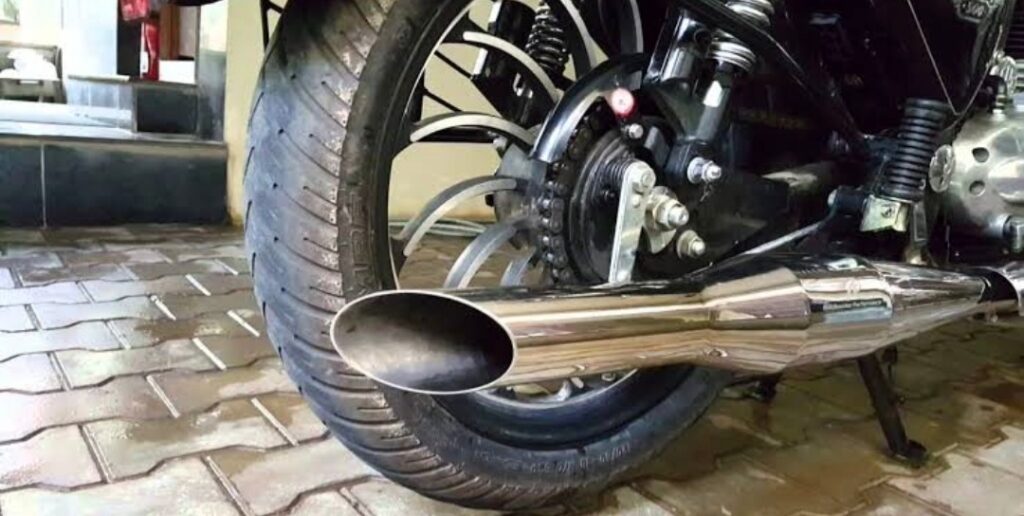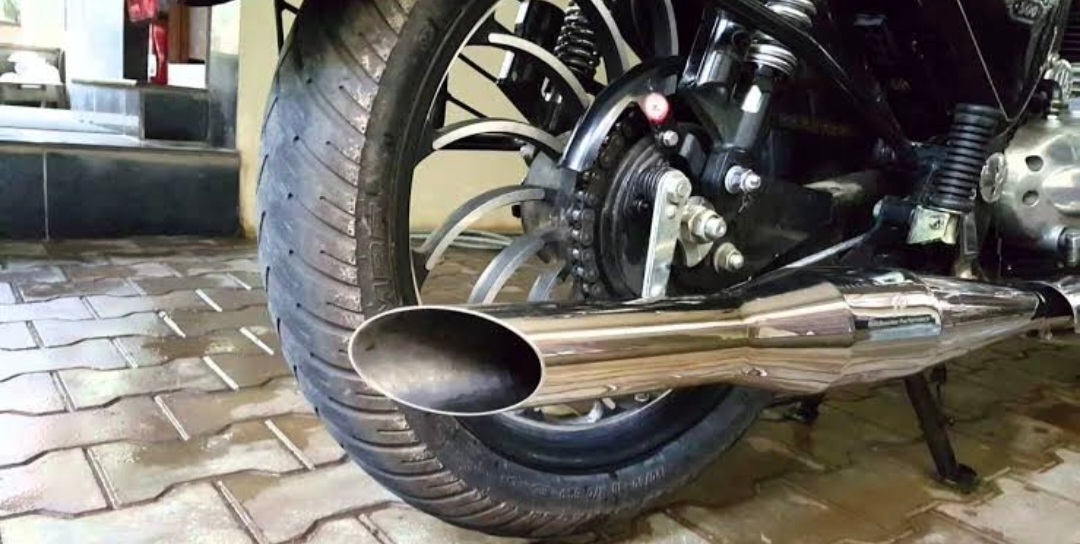 Pimpri, 6th July 2022: The traffic police launched a special operation and also took punitive action against the bullet riders who alter their bike silencers for bursting and frightening sounds. Despite the action taken, the riders have not stopped altering their bike silencers. 
The bullet bikes continue to make exploding sounds in traffic. Therefore, along with taking punitive action against such riders, the police have also started filing cases against them. The traffic police said that they are considering confiscating the vehicle in time and even suspending the license.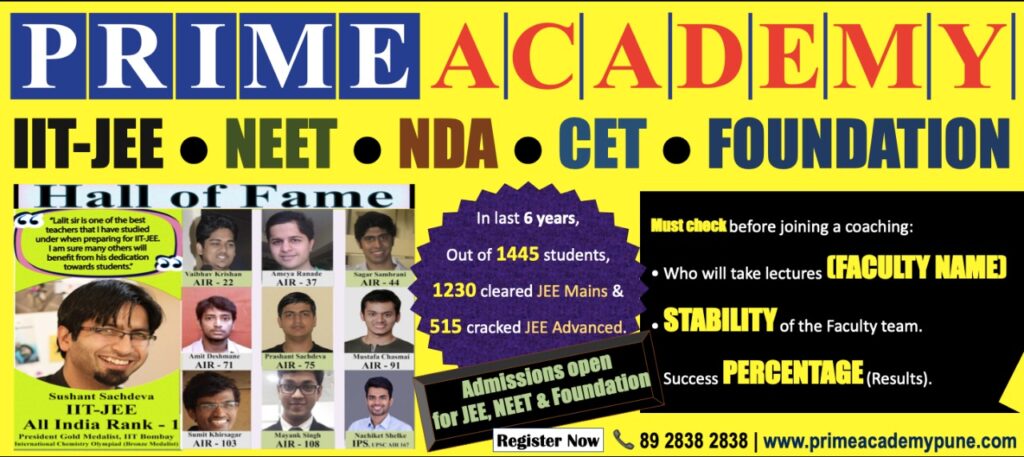 A special operation has been carried out by the traffic police in the area of Pimpri Chinchwad Police Commissionerate since 1st January. Under this, action is being taken against the self-proclaimed 'bullet kings' who try to attract eyes by altering their bikes with loud noises. 
In the last six months, action has been taken against more than 2,200 bullet motorcycle owners and fines of more than Rs 22 lakh have been collected from them. Despite the special campaign by traffic police all over the city, the bullet bikes running in the city continue to make loud and strange noises. Bullet riders who drive recklessly are not at all bothered by the traffic police on the road. Realizing this, the traffic police have now taken an aggressive stance.
Action taken against Bullet bikes this year
Month – Bikes – Fine 
January – 412 – Rs 4.12 Lakh 
February – 201 – Rs 2.01 Lakh 
March – 123 – Rs 1.23 Lakh 
April – 519 – Rs 5.19 Lakh
May- 419 – Rs 4.19 Lakh
June – 540 – Rs 5.4 Lakh 
DCP Anant Bhoite said that the number of bullet riders replacing the silencer has led to an increase in the number of frightening bike noises on the road. Citizens suffer because of such practices and complaints about this started to come. Accordingly, the campaign started by traffic police has been going on for six months. A total fine of Rs 22 lakh has been collected so far from 2200 bike riders. Yet, after seeing no difference, the traffic police have started filing cases against those who alter their bikes and drive recklessly causing harassment in public places. If such violators are found, their vehicles will be confiscated. Discussions are underway with the Department of Transport on how to take more drastic action."
Also Read Pune: Lonavala's Bhushi Dam Overflows, Attract Tourists In Large Numbers
Also Read Vasupujya Corporation From Pune Achieves The Feat Of 'On-Time Conveyance'
Also Read Water Cut In Pune On Hold For 4 Days Due To Ashadi Ekadashi, Bakrid