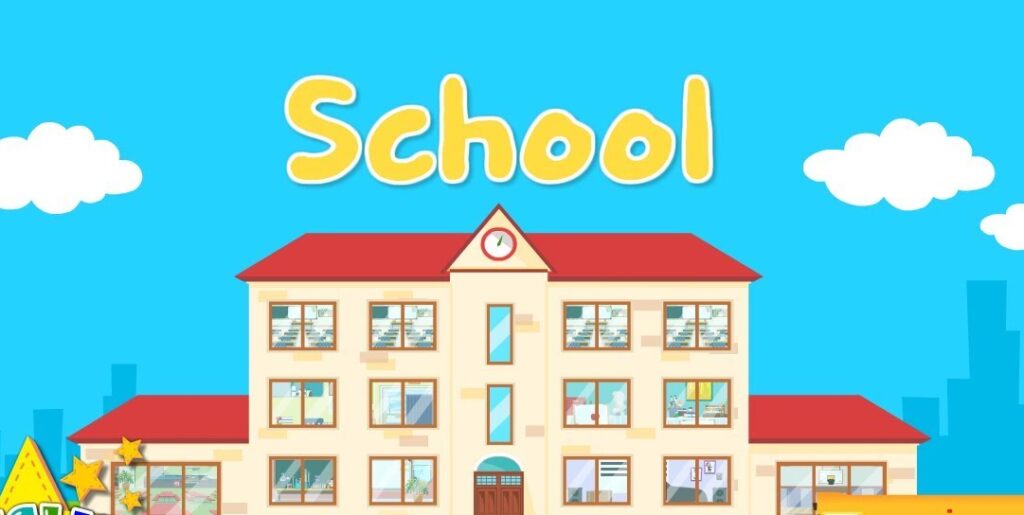 Pune, 16th April 2022: So far, only 17 to 18 per cent of students have been admitted under the Right to Education (RTE) Act. As a result, the admission process is slow and there is a possibility of extending the deadline for admissions.
Admission to 25 per cent reserved seats is given under RTE for students from economically weaker sections. In this year's admission process, 2 lakh 82 thousand 783 students have applied for 1 lakh 1 thousand 906 seats available for admission in 9 thousand 86 schools in the Maharashtra state. Admission has been announced for 90 thousand 685 students in the draw drawn by the Directorate of Primary Education. The students were given a deadline of April 19 to verify the documents and confirm their admission.
While reviewing the statistics on the RTE admission process website, it was found that as many as 15,000 students had been admitted till Saturday evening. With only three days to go before the deadline for admission, it is clear that not all students will be admitted. Therefore, there is a possibility of extension for RTE admissions.