Pune: PCMC Doubles Swimming Pool Ticket and Pass Rates

Pimpri, 7th June 2023: The Pimpri-Chinchwad Municipal Corporation (PCMC) has announced a doubling of the swimming pool ticket and pass rates. The fee for a 45-minute swimming session has been increased from Rs 10 to Rs 20. Commissioner Shekhar Singh has approved the revised rates for monthly, quarterly, and annual passes as well.
Thirteen swimming pools have been constructed by the Municipal Corporation in various locations, including Keshavnagar, Sambhajinagar, Kasarwadi, Pimparigaon, Yamunanagar, Pimple Gurav, Nehrunagar, Vadmukhwadi, Bhosari, Mohannagar, Thergaon, Sangvi, and Akurdi. However, there has been a significant difference between the income generated from the swimming pools and the expenses incurred in maintaining them. In order to bridge this gap, the administration has decided to increase the swimming pool fees.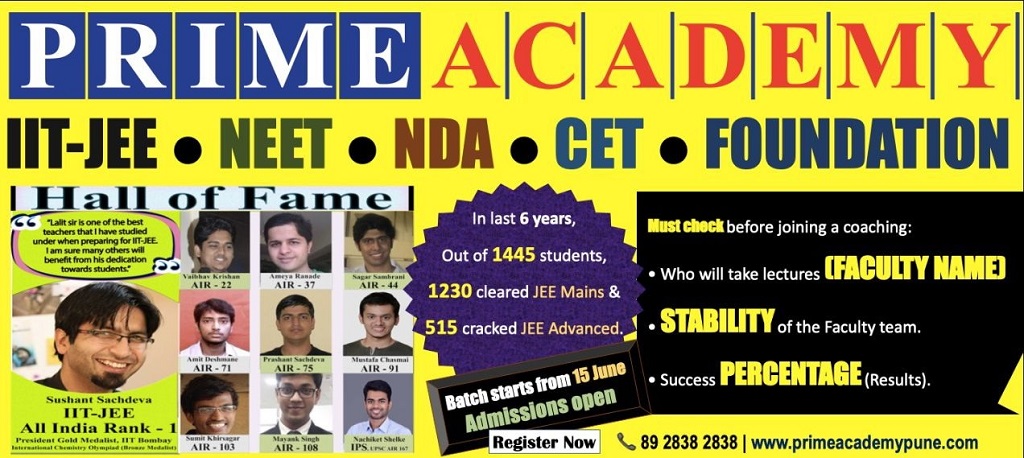 Previously, the fee for a 45-minute swimming session was Rs 10, but now it has been raised to Rs 20. Additionally, citizens between the ages of 12 and 60 will have to pay Rs 500 for a one-month pass, as opposed to the previous fee of Rs 400. The rates for quarterly and annual passes have also been revised, with the new fees being Rs 1,200 and Rs 4,500 respectively. The locker fees have increased to Rs 300 for three months and Rs 1,200 for a year, compared to the earlier charges of Rs 50 and Rs 100.
Furthermore, the rent for Nehrunagar pool, available for school, college, company, club competitions, practices, and camps, will be Rs 2,000 per hour, while the rent for the remaining 12 ponds will be Rs 1,500.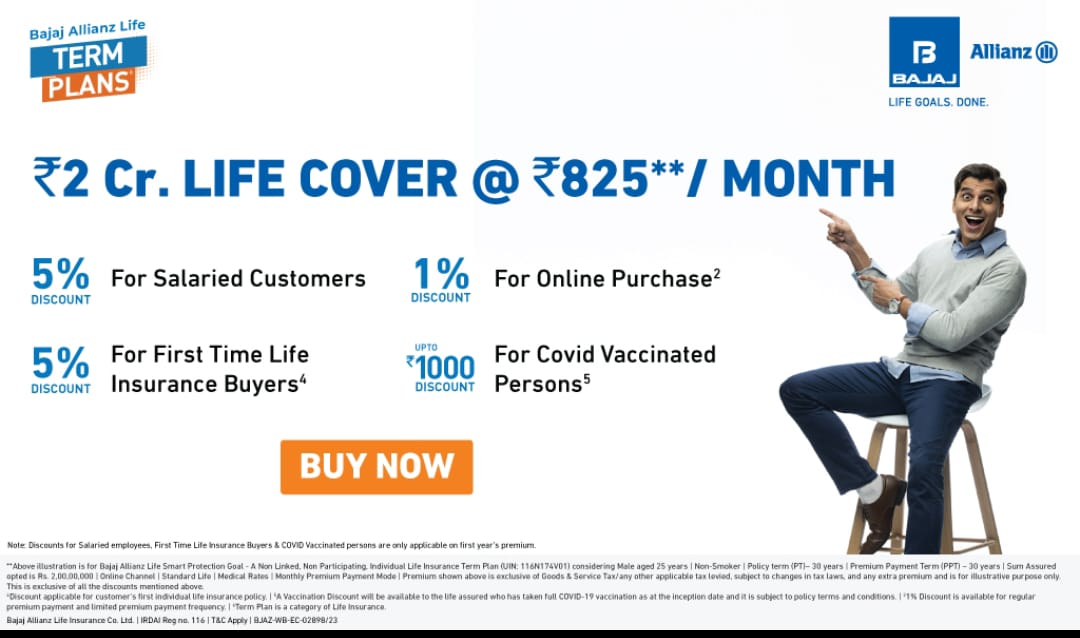 To ensure inclusivity, certain categories will receive discounts and free entry. Boys and girls under the age of twelve, municipal officials and employees, national athletes, journalists, and senior citizens will be eligible for a 50 percent discount on monthly, quarterly, and annual passes. Corporators, athletes under the athlete adoption scheme, municipal school students, disabled students, and disabled citizens will have free access to the swimming pools.
The rates for municipal swimming pools have remained unchanged for the past 15 years since the last increase in 2008. In light of this, the decision to raise the rates has been made to align with the current requirements and expenses.
According to Manoj Lonkar, Deputy Commissioner of the Sports Department, this adjustment is necessary to ensure the sustainability and quality maintenance of the swimming pools.
Join Punekar News Whatsapp Group, Telegram, Instagram And Twitter  For Regular Update about Pune City And Pimpri-Chinchwad