Pune: PCMC Warns Of Action Against Housing Societies For Non-Operational STP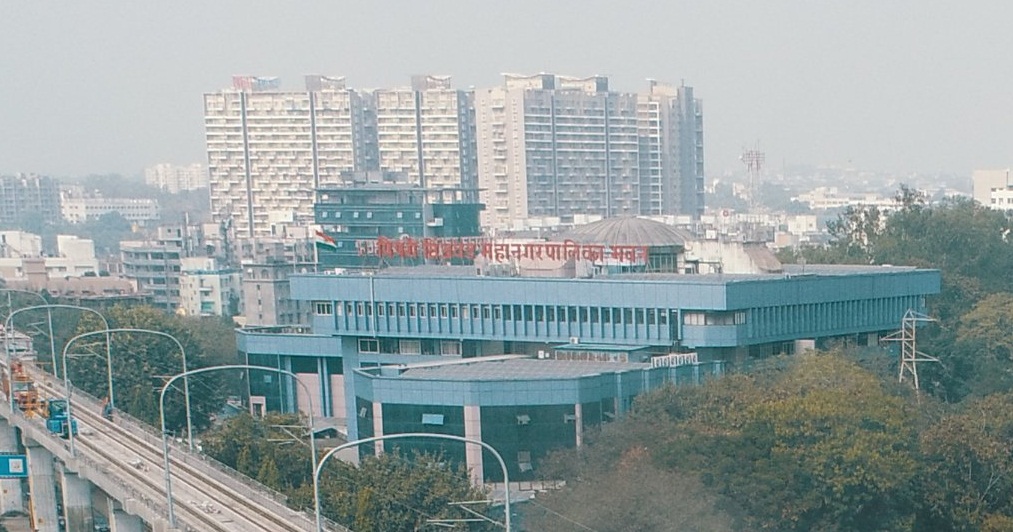 Pimpri-Chinchwad, 9th August 2022: Some projects were started as an answer to the problem of wastewater, garbage, and Sewage Treatment Plant (STP) of housing societies in the city. However, Pimpri Chinchwad Municipal Corporation (PCMC) checks from time to time whether these projects are ongoing or not.
At this time, when this inspection was done, it is found that the STP of some societies is not working in every place, there are no workers to repair it, and it is also found that the STP is not running due to the high electricity bill.
As STP is not working, drinking water is being used for other purposes. Therefore, it is necessary to encourage the societies which have implemented these projects. So societies within the municipal limits need to appoint a panel of advisory agencies to continue the STP. The work of the panel will be to inspect the STP of the societies, correct them, and report to the PCMC.
Accordingly, action will be taken against the societies where STP is not functioning as per its capacity. If the project is not implemented, society will have to pay a fine.