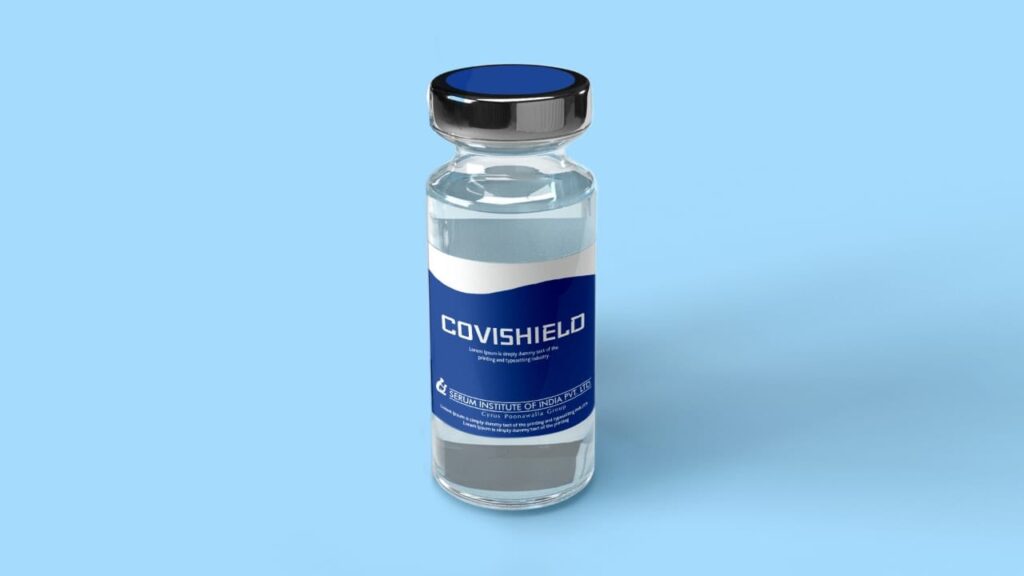 Mrunal Jadhav
Pune, September 24, 2020: Phase 3 clinical trials of the Covishield vaccine has begun. Its first dose was injected to a volunteer on Wednesday. The volunteer had enrolled his name at Bharti Hospital and Research Center, Dhankawadi. The vaccine dose for other volunteers is expected to be given by Thursday (today).
The phase 3 clinical trial of the Covishield vaccine developed by Oxford University-AstraZeneca and manufactured by the Serum Institute of India (SSI), was expected to begin by Monday. The necessary tests of Covid-19 antibody and procedures for the volunteers who enrolled were started on Monday. As the reports were received late on Tuesday, clinical trials began from Wednesday.
BJ Medical College and Sassoon general hospital's Dean Dr Muralidhar Tambe said the trial of nine volunteers who enrolled in Sassoon hospital has started. One of the volunteers tested positive for Covid-19 and the reports for the remaining eight volunteers are yet to come. The reports may come today, then the 1st dose of the vaccine will be given to healthy volunteers.
First Dose of Covishield
Bharti Hospital and Research Center's Dr Sonali Palkar said that the one volunteer who had tested positive for COVID-19 was found to be healthy after he was given the first dose of the vaccine. The next process will be conducted after the reports of the other volunteers arrive.