Pune, Pimpri Chinchwad RTO to open from tomorrow, May 18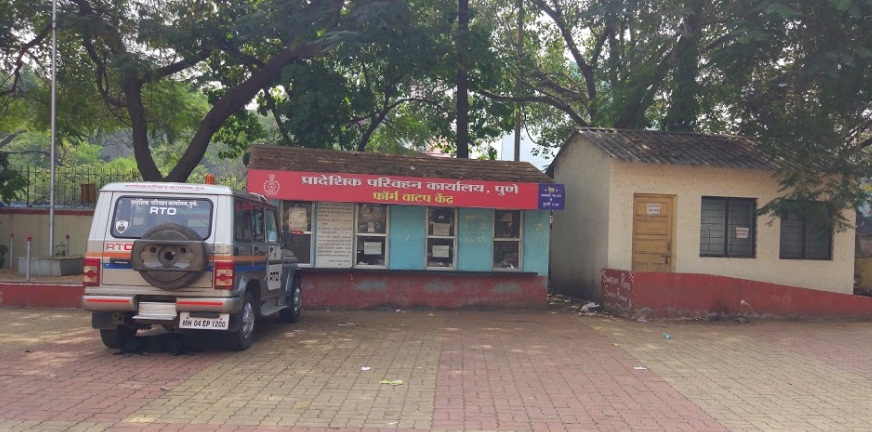 Pune, May 17, 2020: Maharashtra government has permitted the regional transport offices (RTO) in Pune city, Pimpri-Chinchwad and district (Baramati) to operate from Monday, May 18. The registration of vehicles in these offices will start from tomorrow. There are a total of about 65 lakh vehicles in Pune city and district. RTO is one of the major revenue-generating departments in the state.
All regional transport offices in the state had been closed since March 25. The decision was made because of Corona's lockdown. Against this backdrop, Chief Secretary Ajoy Mehta has issued to start the RTO offices from Monday and work with 10% clerical staffs. Accordingly, the RTO office in Pune will start functioning from Monday, said Pune Regional Transport Officer (RTO) Ajit Shinde. Registration of new vehicles will start from Monday. They will also be given a number.
Shinde said, "new registration (excluding containment zone) will be started from tomorrow. For other work like new licensing, renewal, transfer of ownership of old vehicles etc, planning is being done and will be declared accordingly. The number allotment for BSIV vehicles is already completed before 30th April but the number allotment for BS-VI vehicles purchased before lockdown will be completed within next week so that further processing of High-Security Number Plate for that vehicle can be processed by dealer level. The purchased vehicles can be used on the road after fitment of number plates. The postal dispatch of Registration Certificates will be done after consultation with the post office."