Pune: PMC Asks Private Hospitals To Increase Beds For COVID Patients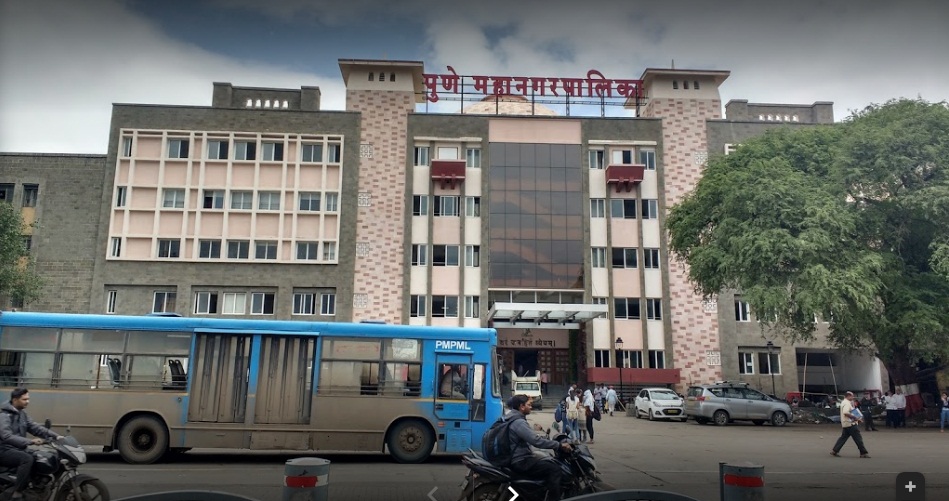 Pune, February 20, 2021: Due to the rising number of COVID-19 patients in the city, the Pune Municipal Corporation (PMC) commissioner has ordered private hospitals to increase the number of beds for the Covid-19 patient. In Pune, the number of infected patients is increasing by 100 patients per day.
Earlier, as the number was decreasing, the PMC had decided to reduce the number of beds in private hospitals and shut down many covid-19 dedicated facilities like Jumbo covid centres. But as the number of patients is increasing, the PMC has decided to increase the bed facilities again. The order has been issued to private hospitals.
Currently, there are 600 oxygen beds available for Covid-19 patients in the PMC area. It includes 350 beds at Baner Covid centre, 120 beds at Dr Naidu hospital, 50 beds each at Laygude hospital and Khedekar hospital. PMC is also ready to restart the Jumbo Covid facility at COEP college ground in Shivajinagar, said health officials from PMC.