Pune: PMC Forms Teams To Check Shops Whether COVID Rules Are Being Followed Or Not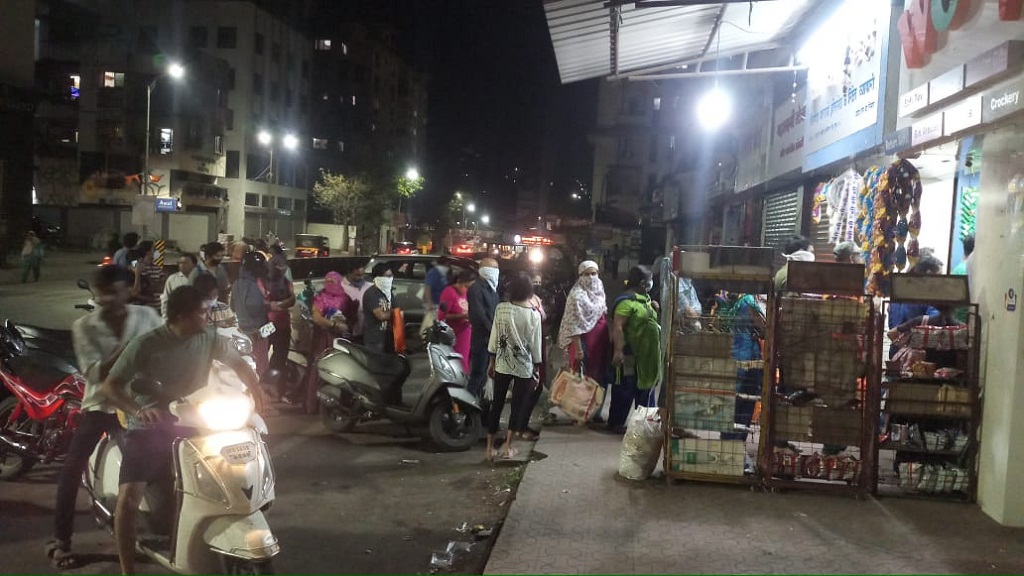 Mrunal Jadhav
Pune, September 16, 2020: It is observed that many shopkeepers are not following the rules and regulations made by the government to prevent the spread of Coronavirus disease (COVID19). To bring this under control, Pune Municipal Corporation (PMC) Commissioner Vikram Kumar today issued an order in which a squad of three will investigate the shops across Pune city.
The shops in the city are allowed to open from 9 am to 7 pm. All the shopkeepers were instructed to follow the rules like wearing face mask and using sanitizers etc. The customers should wear a face mask, use sanitizer and maintain social distancing. It has been noticed that many shopkeepers are not following or neglecting these rules, PMC order states.
The PMC has decided to form a team of three which will include Municipal Assistant Commissioner, Encroachment Inspector or Assistant Encroachment Inspector and Health inspector. This team will check the shopkeepers, whether they follow the rules or not. And the team will submit the report daily to the Municipal Commissioner.