Pune: PMC Sees 35 Percent Leakage In Water Distribution Network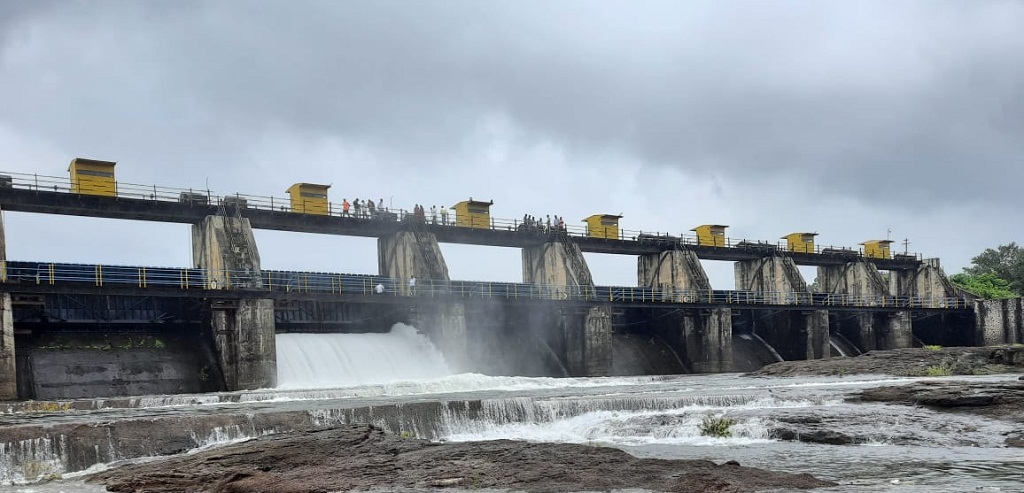 Pune, 3rd March 2022: Pune City's water leaks have gone to a staggering 35 percent. Water metres are being installed, and ageing water lines are being replaced, among other things, to prevent this leak.
As a result, the water supply department of the Pune Municipal Corporation (PMC) admitted to the Maharashtra Water Resources Regulatory Authority (MWRRA) that measures are being undertaken to limit water leakage by up to 15%. This information was provided by Aniruddha Pawaskar, chief of PMC's water supply department, during a hearing with the Water Resources Authority over the city's water use.
The Municipal Corporation is consuming less water from the Khadakwasla dam chain project. Water use has decreased by 50 million litres per day (MLD) in the last quarter. In addition, 5 lakh litres of purified water have been used in the construction process thus far. Non-revenue water leakage is at 35% under the PMC. However, action is being done to prevent this leakage by installing water metres and replacing ageing water pipes. This is a 15 percent reduction in water leakage effort. The corporation, on the other hand, has provided all of this material orally during the hearing, and the authority has asked the corporation to provide it in full by affidavit.
Meanwhile, the corporation is currently consuming 1572 MLD of water per day from three projects: Khadakwasla, Pavana, and Bhama Askhed, totaling 20.5 TMC per year. PMC must plan to build a treatment plant that will treat 80% of the 1572 MLD of daily water effluent. PMC's current capacity for water processing is only 567 MLD. Only 500 MLD of water is treated, according to Maharashtra Pollution Control Board guidelines. Processed and unprocessed water is also mixed. As a result, the Municipal Corporation has been fined by the Pollution Control Board.
The next hearing will take place on March 17th. Within two weeks, the Pune Municipal Corporation has to submit a comprehensive affidavit to the authority.
Join Punekar News Whatsapp Group, Telegram, Instagram And Twitter  For Regular Update about Pune City And Pimpri-Chinchwad