Pune: PMC To Organise 'Open Street Mall' On Laxmi Road, Appeals People Not Get Their Vehicles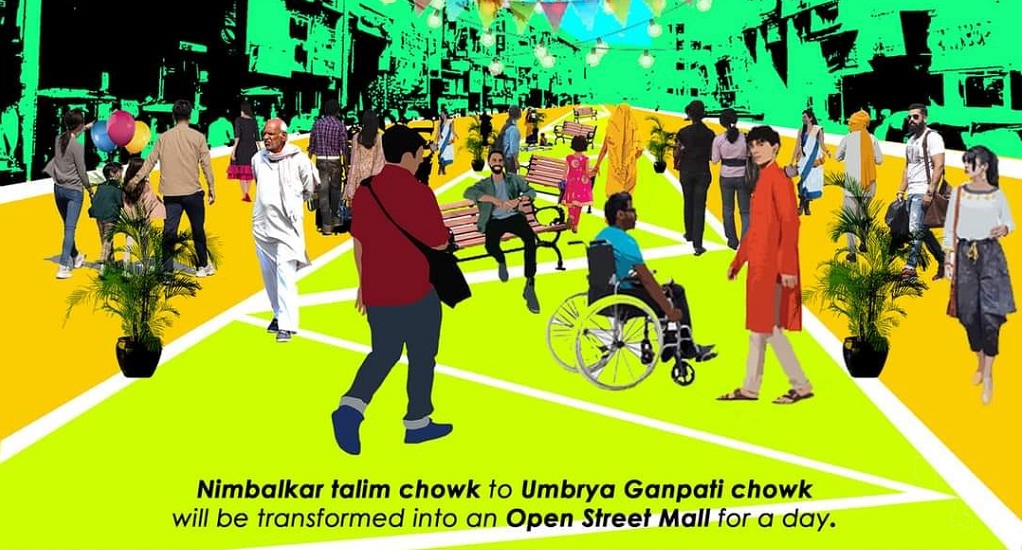 Sumit Singh
Pune, 5th December 2021: Visiting Laxmi Road for shopping is no more a hassle! Pune Municipal Corporation (PMC) will be observing 'Open Streets Mall' on 11th December 2021, Saturday on Laxmi Road.
Pune Mahanagar Parivahan Mahamandal Limited (PMPML) will be arranging special buses on the day. "We request to enjoy the bus ride and try not to get vehicles to experience the open street mall. Enjoy shopping while walking", PMC has appealed.
The Laxmi Road stretch between Nagarkar Talim Chowk and Umbrya Maruti Chowk will be transformed into an open street mall for a day.
Advt