Pune: PMC To Provide Additional Supply Of Remdesivir Injection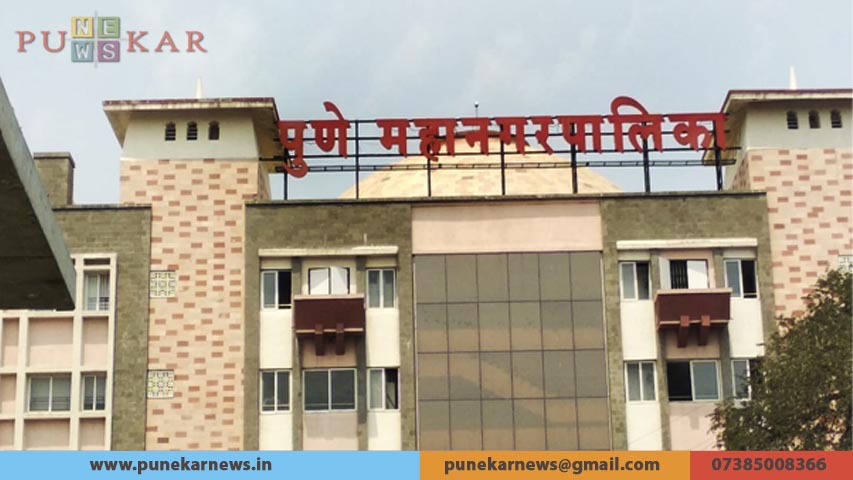 Pune, 8th April 2021: In the city, currently 4000 injections of Remdesivir are available and nearly 12,000 injections will be made available by Thursday (8th April), said Vikram Kumar, commissioner of Pune Municipal Corporation (PMC).
Currently, there is a shortage of this injection in the city, as the number of cases increased and the use of Remdesivir injection is increased. Each patient is given 6 injections. The injection is being provided by the municipal corporation to every hospital.
However, some hospital asks the relatives of the patient to bring the injection from outside sighting the reason for the non-availability of the injection. To get the injection from outside the hospital, the relatives have to face mental and physical stress. Though the Maharashtra state government has capped the price of injection at Rs 1100 to 1400, some chemists are selling them for Rs 5000.
The PMC has started the helpline for the injection, but people are still struggling to get it.
Speaking about this, Municipal Commissioner Vikram Kumar said, "We are constantly in contact with drug authority for the supply of the injection. Currently, there are 4000 injections are available and soon an additional 12,000 injections will be made available."
The PMC will buy the injection and will soon start the tender procedure, said Dr Ashish Bharti, health in charge of PMC.
Meanwhile, a senior official told that 1 out of 4 companies who produce the injection has stopped the production of the injection. Therefore the shortage arises. Other companies have already started to increase their production capacity and soon enough number of injection will be made available.
Join our Whatsapp Group and Telegram for each update about Pune and PCMC.
Punekarnews.in is the first and only English language news portal of Pune – the educational and cultural capital of Maharashtra – Pune.
https://t.me/punekarnews
Follow Punekar News: