Pune: PMC's Plan To Chop Thousands Of Trees For Riverfront Development Project Draws Criticism

Pune, 17th March 2023: The Pune Municipal Corporation (PMC) has proposed cutting down 2,600 trees and transplanting 2,694 others to facilitate the Rs 5,000-crore Mula-Mutha riverfront development (RFD) project. The officials claim that the trees obstruct the development of the project. The environmentalists and activists have expressed their concern and are opposing the plan, citing that such a move would be cruel and tantamount to playing with nature. The activists have also highlighted the risks of transplanting trees, which have a low survival rate.
The civic authorities, however, claim that the river revival project requires this action to be completed successfully. These trees spread over a 9-km stretch of the ambitious RFD project. The project will be carried out in 11 phases, and the work on the Sangam bridge to Bund Garden and Bund Garden to Mundhwa bridge stretch began last year in three phases. The PMC needs to get rid of the listed trees to continue working.
On page 139, section 4.4 of DPR on the RFD project, the PMC had mentioned that no trees would be affected in the process, but environmentalist Sarang Yadwadkar alleges that they are going back on their word. Yadwadkar further added that transplantation is a disastrous idea as it requires proper space and only native trees that grow in Mediterranean zones grow in that area. If these trees are transplanted elsewhere, they will not survive.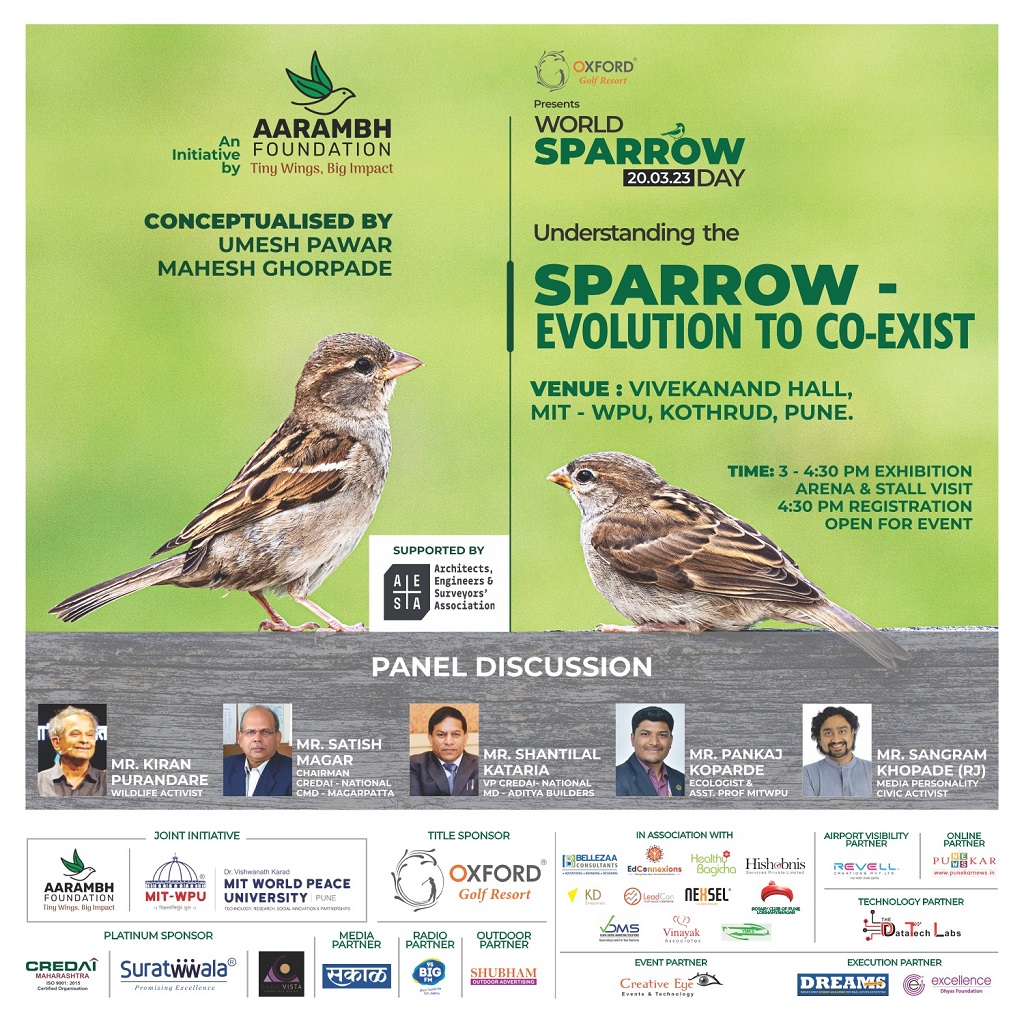 PMC executive engineer BD Mashale has admitted that the survival rate of transplanted trees is only 75%, and they have slow growth. Moreover, proper soil and environment are essential for their survival, which might not be possible in the new location. The proposal to cut and transplant 5,294 trees that obstruct the RFD project has been sent to the department concerned for permission. Permission from the Tree Authority Department under the Environment Department of the state government is necessary if more than 200 trees need to be felled. Therefore, the responsibility of the listed 5,294 trees rests on the state department.
Activists and environmentalists have expressed their concern, stating that such a plan would lead to the destruction of the ecosystem. It would be cruel to cut down trees for the sake of a development project. They have urged the PMC to consider alternative ways to ensure the successful completion of the project without affecting the environment.
Join Punekar News Whatsapp Group, Telegram, Instagram And Twitter  For Regular Update about Pune City And Pimpri-Chinchwad