Pune Police Take Action On Transgenders For Harassing People At Traffic Signals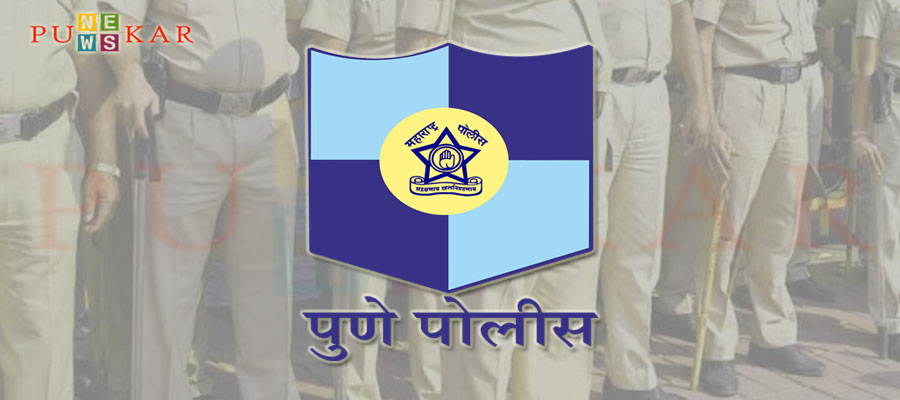 Pune, January 24, 2021: Police have cracked down on transgenders who snatch money from motorists who stop at traffic signals in different parts of the city. Action has been taken against 13 transgenders in different parts of the city under the Prevention of Begging Act. Some motorists had lodged complaints with the police about such harassment.
Crime Branch DCP Bachchan Singh had directed Senior Police Inspector Angha Deshpande of Social Security Cell (SSC) to take action against transgenders who demand money from motorists in the chowk.
The Pune-Solapur road, Satara road, Mumbai-Pune road as well as important intersections in the city were most affected. Police had received information that such incidents had increased in the suburbs as well.
The police team took action at Sadalbaba Chowk in Yerwada, Loni Tolnaka in Hadapsar, Ghadyal Chowk in Bundgarden area, Chowk in front of Sarasbaug, and Karishma Society Chowk on Karve Road. Action has been taken against 13 transgenders for obstructing the citizens and extorting money from them under Section 4 (1) of the Maharashtra Begging Prevention Act. Local police were called in to assist the Crime Branch.
Follow Punekar News: