Pune police tighten nakabandi in city, enforce strict night curfew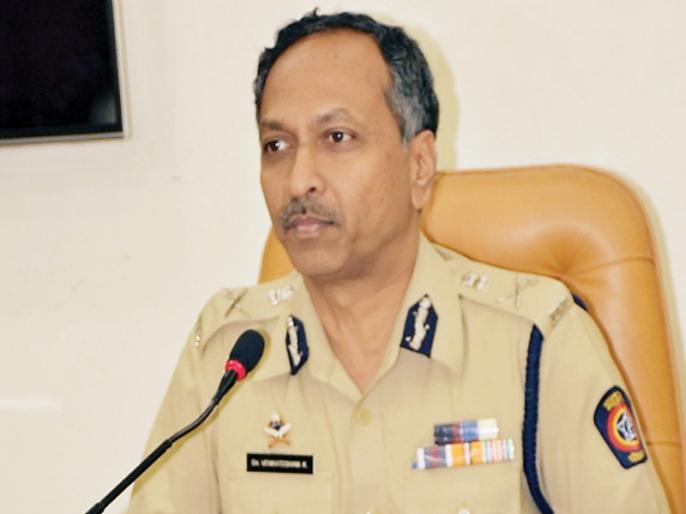 Pune, July 5, 2020: Since Friday night, Pune city police have taken action against 97 people found violating night curfew and 69 who were roaming around without prior permits. FIRs have been registered against 166 people.
Considering the increasing number of Coronavirus cases in the city, Pune police have decided to enforce rules and regulations more strictly. The nakabandi in the city has been tightened since Friday night, as more people are found crowding the streets since unlock 1 began.
Every day, Pune has around 800 to 900 new cases, however, the people can be seen violating the norms of social distancing, masks, etc. Going out between 10 pm and 5 am is not allowed, and yet, many are found on the roads during these hours as well. Hence, Pune police have decided to tighten the nakabandi, and charge the defaulters.
The police have appealed to the public to stay at home, as must as possible, and to carry all required documents while leaving home.