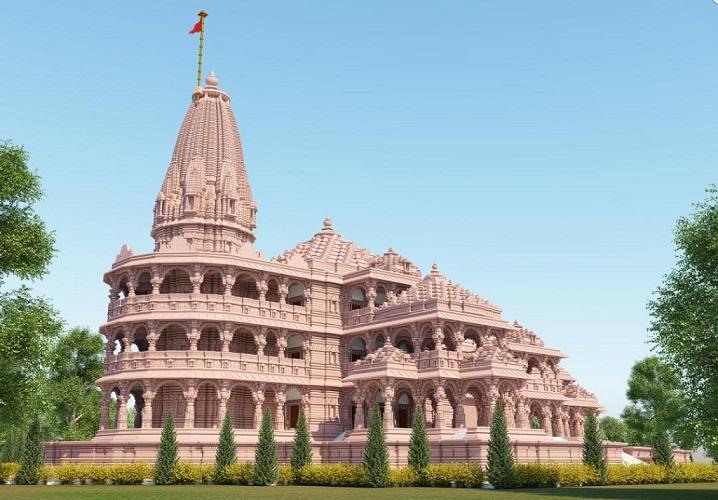 Pune, August 4, 2020: In order to preserve the law and order situation on August 5, on the day of the groundbreaking ceremony of Lord Shri Ram temple in Ayodhya, Pune rural police have issued a notice refraining people from circulating provocative and/or fake messages on social media.
In a notice issued by Baramati Sub-Divisional Police Officer (SDPO) Narayan Shirgaokar, it has been mentioned that messages that could misguide people and threaten the law and order should not be sent and forwarded on any social media like WhatsApp, Facebook, Twitter, Telegram, Helo or any other digital media. Any person spreading messages, videos or any other content that could potentially spread caste/religious hatred would be charged under section 68 of the Maharashtra Police Act. Admins of WhatsApp groups have been advised by the police to issue these instructions to the group members, and change the settings of the group to 'Admin Only'.
Similar orders have been issued by other police units to maintain law and order situation. Prime Minister Narendra Modi will perform Bhoomi Pujan on August 5 for the construction of a grand temple of Lord Shri Ram in Ayodhya.