Pune: Poveda Foundation Working For Rural Schools Completes 13 Years, Aims To Widen Reach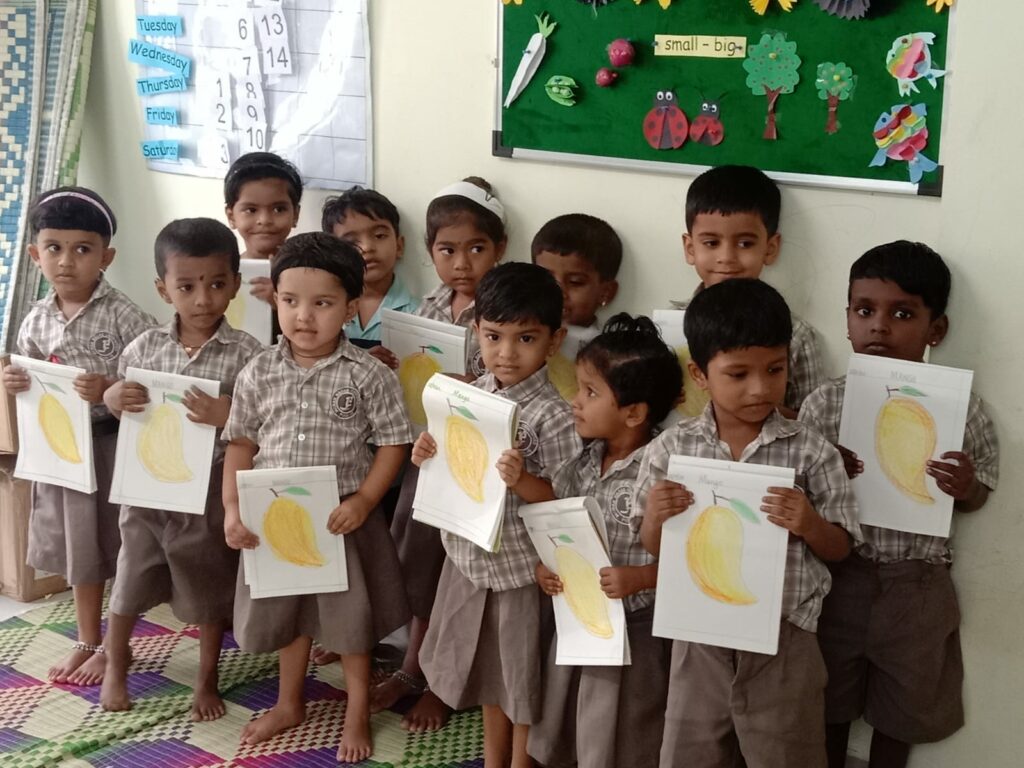 Pune, 15th September 2022: Poveda Foundation is a non-profit organization that works to impact the knowledge and values of children, especially from low income communities. Poveda, today, completes 13 years since it was formed on 15th September 2009.
Poveda runs an English kindergarten and tuition classes for children from the slums of Phulenagar, Ramnagar, and Indiranagar in Chinchwad. Individual attention is ensured by a high teacher-student ratio. Since the children come from vernacular communities, great emphasis is given to creating a strong foundation in English.
In addition to this, the foundation has had a long presence in Bhor taluka of Pune district. A few years back, it led a two-year development program for the teachers of Amrita Vidyalaya, Baneshwar. Last year it ran two online spoken English classes – one for the boys of an orphanage and the other for a group of students from the Zilla Parishad Schools.
Since June this year, Poveda has worked with three Zilla Parishad and one private school teaching the children English. At the end of the 10 sessions held so far, one can find great impact in the confidence, language comprehension, and parlance skills of every single child who is part of this program. These classes are well received by the parents and the teachers as well.
In the future, Poveda seeks to serve more urban communities through its kindergarten project and also widen its impact in rural schools.