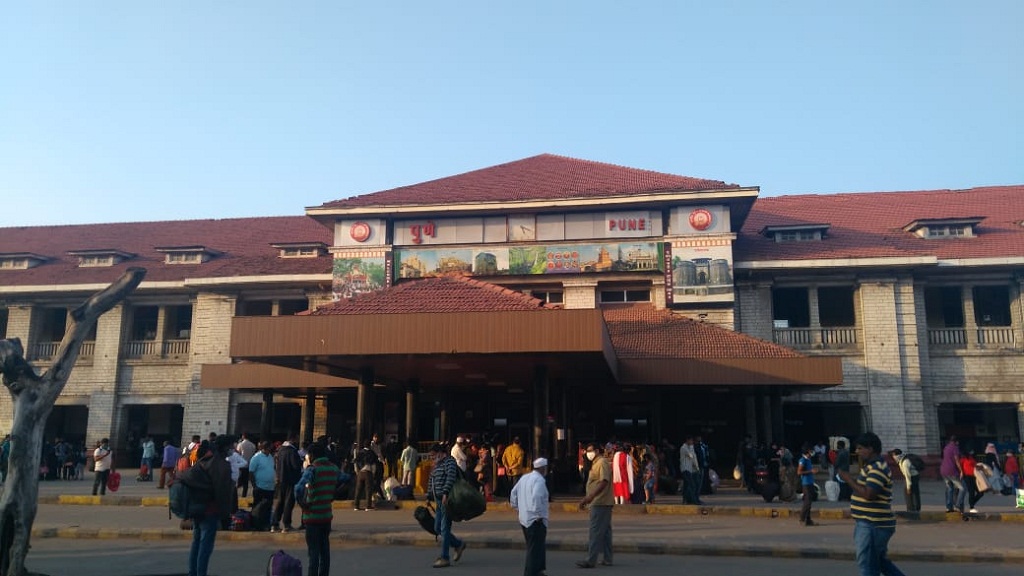 Pune, 1st June 2023: In preparation for the monsoon season, Pune Railway Station is set to undergo extensive remodeling work, leading to temporary closures for a few hours each day. The remodeling project, which is expected to span 107 days, is slated to commence during the upcoming festive season.
The proposed timings for the closures have raised concerns among numerous travelers who had intended to visit their hometowns during the holiday period. Railway officials have clarified that the project cannot be carried out during the rainy season due to the nature of the construction and related activities, which are not conducive to rainy weather conditions.
In an effort to minimize inconvenience, the authorities have meticulously planned and reduced the duration of the project from an estimated 300 days to a more manageable 107 days. Despite these efforts, passengers remain apprehensive about the potential challenges they may encounter due to the ongoing remodeling work.
The project was initially announced by former Divisional Railway Manager (DRM) Milind Deouskar in 2017. It encompasses various aspects, including the extension of all six platforms and track-related improvements. Currently, a budget of Rs 52 crore has been allocated for the project, reflecting the significance and scale of the endeavor.