Pune: Rains might cause waterlogging, traffic disruption, people advised to restrict their movement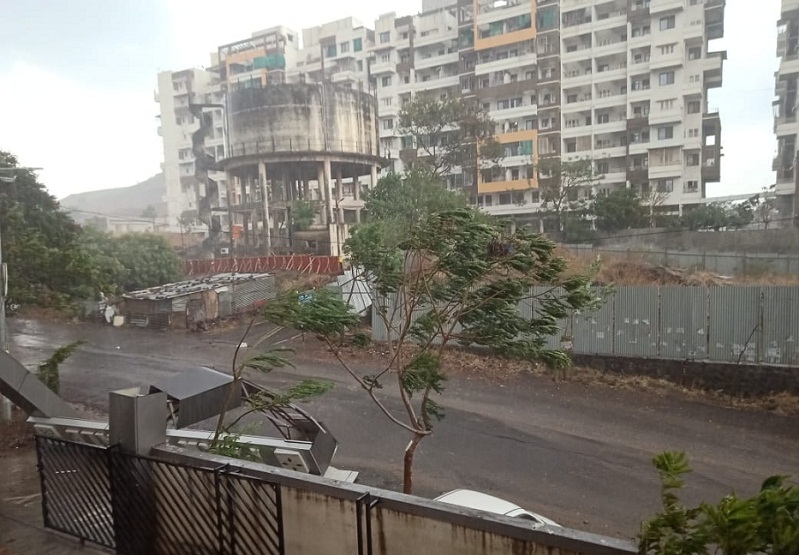 Prajakta Joshi
Pune, 4th August 2020: In its impact-based forecast for Pune city and district, the Climate Research Centre of India Meteorological Department (IMD) Pune has predicted partial reduction in visibility and moderate water logging in low lying areas of the city until Thursday, August 6. IMD Pune has suggested people restrict their movement in the next two days due to the same.
Pune surrounding areas can expect moderate to heavy rainfall for the next two days. Heavy to extremely heavy rainfall has been forecasted at isolated places in ghat areas in the district.
Owing to the rainfall and waterlogging, especially in the low lying areas near the riverbank, there could be major traffic disruption in the city in the next couple of days. The possibility of the uprooting of roadside trees and minor landslides in elevated hilly areas has also been expressed by the IMD Pune. Moderate rainfall is 15.6 to 64.4 mm, while heavy rainfall ranges from 64.5 to 115.5 mm.
IMD Pune has suggested that the people in the affected areas must restrict their movement, and traffic needs to be regulated more effectively to prevent or manage congestion as much as possible.