Only 33 per cent water in four dams, PMC considers providing alternate day supply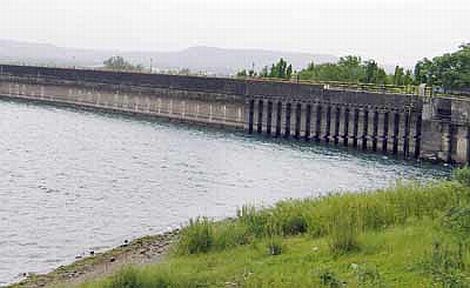 Shikha Chaurasia
Pune, 4th August 2020: Due to the scarcity of rain this year, the major four dams which provide water to the city are only one-third full compared to its full capacity. Hence, the Pune Municipal Corporation (PMC) is considering to announce water cuts and provide alternate day water supply.
According to sources, PMC is considering this decision after a meeting with the irrigation department this week. Alternate day water supply may be announced if the rainfall doesn't improve in the catchments of Varasgaon, Panshet, Khadakwasla and Temghar.
As per the data provided by the irrigation department, this year, the four dams only have a collective amount of 33 per cent water stock. While last year, the dams were 84 per cent full. The collective storage capacity of the four dams is 29.5 TMC.
According to PMC, the decision to provide alternate day water supply will only be taken after due consultation and keeping in mind the rainfall in the next few weeks, the weather forecast and the availability of water stock in the reservoirs. There is no need to panic immediately.
The IMD predicted moderate to heavy rainfall in Pune district till August 6. On August 7 and 8, light to moderate rainfall is predicted.