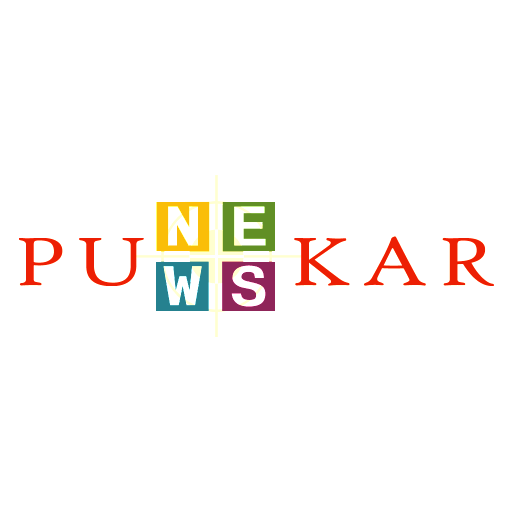 Pune, 20th September 2022: Earlier, it was announced that the online examination will be conducted on October 15 and 16 as per the time-bound schedule for the recruitment of Group C cadre posts under Zilla Parishads. However, since the Maharashtra Public Service Commission (MPSC) examination will be held on the same day, the schedule was postponed to avoid any loss for candidates.
Due to malpractices in the recruitment process conducted by the health department, the exam was cancelled. After that, it was decided to implement the recruitment process of the five cadres of health supervisor, health producer, health worker, health nurse, and laboratory technician under group C of the health department of Zilla Parishad through a circular dated August 26.
A time-bound schedule was also announced to ensure that the process from the finalization of the list of candidates to the appointment of the selected candidates is completed in time. In the guidelines for implementing the process, it was clarified that the online examination for the post will be held on October 15 and 16. But it was pointed out that the MPSC exam will be held on the same day.
Therefore, it has been mentioned in the correction letter of the Rural Development Department that the announced schedule has been suspended to avoid any loss to the candidates.
It was also clarified that after receiving the revised guidelines regarding recruitment from the General Administration Department, it will be communicated as soon as possible.
Rahul Kawthekar, Competitive Examination Coordination Committee said, "Only circulars and government decisions are being published by the government regarding health recruitment. No actual recruitment process is seen. Now the candidates are disappointed as the time-bound program announced regarding the recruitment has also been postponed. The government should announce the recruitment process for 13 thousand 514 vacant posts in all cadres in Zilla Parishad within fifteen days. Otherwise, state-wide agitation will be there."