Pune: Role Of Start-Ups In Social And Economical Development Is Need Of Hour, Says Shekhar Singh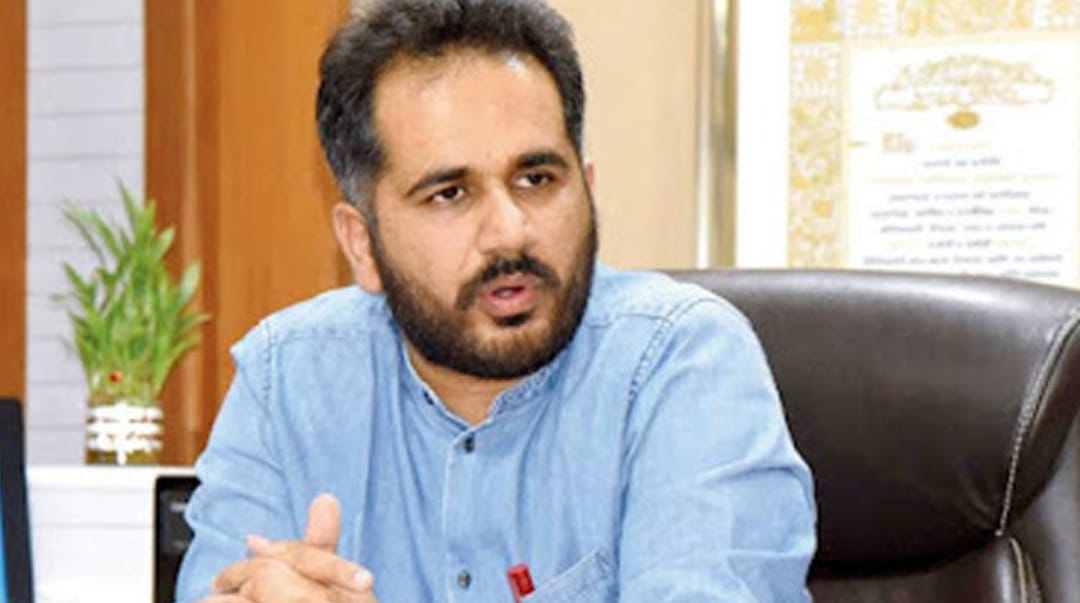 Pimpri, 23rd March 2023: The development of each element in society must be balanced. Everyone should get basic services like roads, water, and others. It is necessary for everyone to work with the aim of sustainable development and if people choose the field of work based on the issues that they are facing as individuals, society, and country right from student life, economic progress will also be achieved along with social development, asserted Pimpri-Chinchwad Municipal Commissioner and Smart City Chief Executive Officer Shekhar Singh.
Advanced technology cannot be ignored while providing basic services. Therefore, it is necessary to provide infrastructure facilities and at the same time implement new projects using innovative technology, he also appealed on this occasion.
Various activities are being implemented on behalf of the Municipal Corporation to inspire the youth to become entrepreneurs. Accordingly, a targeting activity was conducted on Thursday at Tathwade Campus in association with Pimpri-Chinchwad Municipal Corporation (PCMC), Smart City, and Shri Balaji University, Pune (SBUP). In it, he was speaking while guiding the topic of startup entrepreneurs.
On this occasion Pro-Vice-Chancellor of SBUP and President of SBS Prof B Parmanandan, Municipal Information and Public Relations Department Head Dr Anil Keskar, Head of Research and Development Division Manisha Paliwal, President of Aspire Knowledge and Skills India Dr Sanjay Gandhi and others were present.
Entrepreneurship Development Chamber was inaugurated by Commissioner Shekhar Singh. Also, a Memorandum of Understanding was signed between PCMC and Shri Balaji University on citizen engagement, and startup activities.
Dr. Anil Keskar informed about the initiative jointly started by PCMC and SBUP. Gandhi urged the students to start startups based on innovative concepts. Manoj Mishra gave information about the financial, legal, and other support available to startups. Various queries of the students were resolved.