Pune: Rs 150 crore Katraj-Kondhwa road widening project faces budget issues, Rs 700 crore needed for land acquisition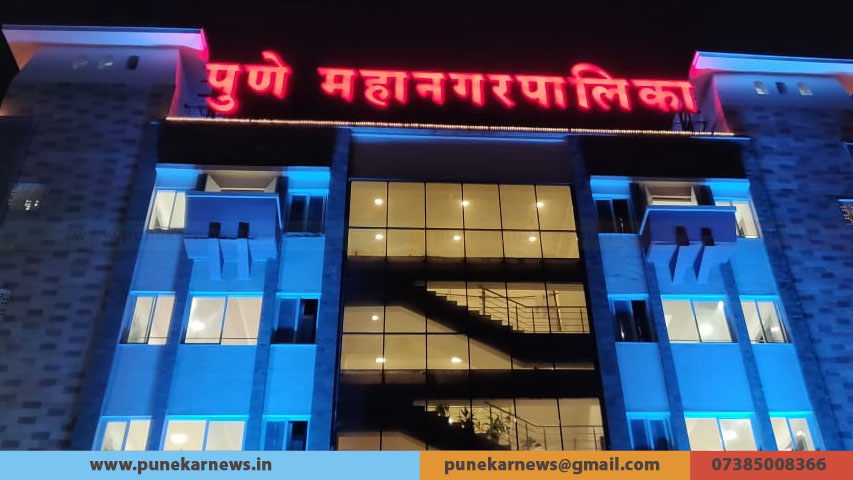 Pune, 10th November 2021: Katraj-Kondhwa road widening project has been hit by fund shortage. While the project was to initially cost Rs 150 crore, now Rs 700 crore is required for land acquisition.
Therefore, instead of widening, it has been decided to do only asphalting.
Against the backdrop of the increasing number of vehicles on the Katraj-Kondhwa road as well as fatal accidents, it was decided to widen the three-and-a-half-kilometre-long road from Rajas Society Chowk to Kondhwa Khadi Machine by 84 meters.
A tender process was also implemented for this. 20 per cent of the work has been completed by starting the work ceremoniously. For the main work of widening, the path department of municipal corporation will have to acquire more than twenty-two hundred properties. The people affected by the project have demanded cash compensation from the Municipal Corporation instead of Transfer Development Rights (TDR) or Floor Space Index (FSI). Land acquisition will cost at least Rs 700 crore. As a result, the land acquisition process has stalled for the last few months. Now the municipal administration has decided to pave the roads in only three phases.
Municipal Commissioner Vikram Kumar had proposed to the Standing Committee to concretize the existing road between Yewalewadi and Kondhwa and to pave the road between Kakade Vasti and Kondhwa. This proposal has been approved. The Standing Committee has approved an expenditure of Rs. 9 crores 76 lakhs for this. It is learned that the original project has come to a standstill as the consulting company in the widening project has also quit.
The road widening was proposed at the urging of the ruling Bharatiya Janata Party (BJP) leaders. For this, a pre-calculation sheet was prepared. However, after the tender was issued at an extra rate, a dispute arose. Therefore, the tender was withdrawn. The work is worth Rs 150 crore and was started in December last year. The work was expected to be completed within a year. The work order should not be issued unless 80 per cent land acquisition for the project has been completed.
Attempts were made to develop the road through a public-private partnership (PPP) as the cost of the project was high. However, it was decided that this work should be done by the Municipal Corporation. As a result, the cost of the road has been reduced, but now due to the delay in the work, the financial burden will have to be borne by the Municipal Corporation. At present, works worth Rs 30 crore have been claimed by the Path Department.