Pune: Sassoon Hospital's Mortuary To Be Relocated Soon For Faster Autopsies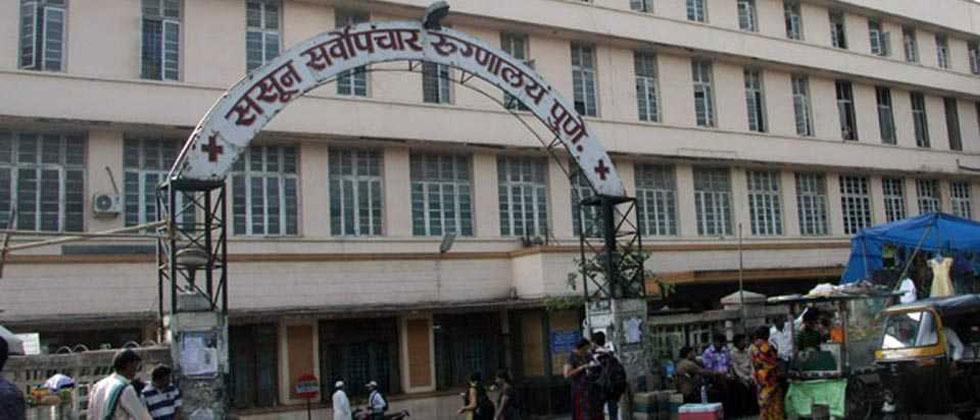 Pune, 28th April 2022: A state-of-the-art mortuary has been set up at Sassoon Hospital for the next 50 years. The forensic medicine department of the BJ medical college will be shifted to a new building and the process will be completed soon.
Medical services have been started in a new 11 storey building on the premises of Sassoon Hospital. There is a mortuary in front of this building. It will be relocated to a new building.
The building of the Department of Forensics has been completed. Most of the internal work has also been completed. The department will be relocated to a new location soon after the completion of some ongoing technical processes, said the head of the department, Dr Naresh Jhanjhad.
Largest autopsy centre in Maharashtra state
Most of the autopsies in the state are performed at the Sassoon Hospital morgue. The number of autopsies performed every year has gone up to seven thousand. It is one of the largest autopsy centres in the country. Therefore, this new building has been designed with the next 50 years in mind.
Number of autopsy tables increased
There are currently three tables for autopsy. This number has been tripled to nine. This will reduce the time required for autopsy.
Increased capacity to hold corpses
The present mortuary has the capacity to hold 32 bodies. This capacity was increased to 150 in the new building. Therefore, the bodies of different accidents that happened at the same time can be kept here properly.
Independent Punchnama Room
A separate room has been set up in the building for the police to conduct panchnama. At present, this panchnama is conducted in the mortuary premises.
Lift arrangement
An elevator is provided to carry the bodies upstairs from the ground floor of the building.
Priority to training
A state-of-the-art technology room has been set up here to impart autopsy lessons to the students and to train the doctors in the forensic department. It has arrangements for a live video of the autopsy.
Lecture halls, demo rooms, practical halls, and museums have been set up in the department as per the norms laid down by the National Medical Commission (NMC).
The mortuary is equipped with state-of-the-art facilities. This will increase the capacity to hold corpses. Also, better facilities have been made available for relatives, police and doctors.