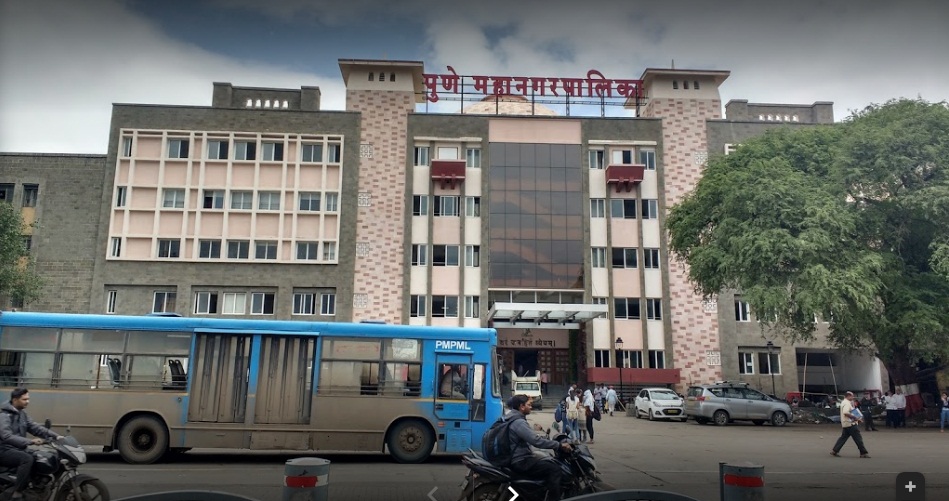 Mehab Qureshi
Pune/Pimpri Chinchwad, November 21, 2020: All schools under the jurisdiction of Pune Municipal Corporation (PMC) will be closed till December 13, 2020, informed PMC Mayor Murlidhar Mohol today.
"This decision has been taken after consultation with parents and teachers in the wake of the rise in COVID cases in the city", said Mohol.
The new guidelines released yesterday by the PMC have caused chaos amongst the school. "Keeping this in mind we have decided to shut the schools until further notice so that schools can prepare for the Standard Operating Procedures (SOP)", said PMC Additional Commissioner Rubal Agarwal.
In Pimpri Chinchwad, schools will be closed till November 30. PCMC Commissioner Shravan Hardikar told Punekarnews.in, "All schools will be shut until November 30. We will first verify the arrangements at the schools and make sure that everything is as per SOP. Now schools will get enough time to prepare for the maximum safety of students."
Talking about transport issues, Hardikar added, "Buses, vans and any other vehicle for students will be operable but only with 50 percent capacity, following the social distancing protocols."
Meanwhile, in Pune rural areas school will reopen from November 23. Pune Zila Parishad CEO Ayush Prasad told Punekarnews.in, "Schools under Pune Zila Parishad will reopen from Monday. We have tested as many as 14140 teaching and nonteaching staff for Coronavirus, out of which 2 positive patients have been detected."
According to information received from Zila Parishad, a total of 1300 schools under Zila Parishad in rural areas will be started from Monday, November 23.
Follow Punekar News: