Pune: Surveyor Caught Demanding Bribe By Anti-Corruption Bureau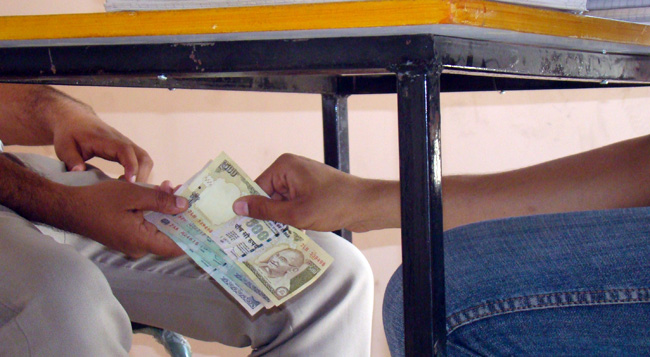 Pimpri, 3rd August 2022: A surveyor of the 'Town Planning Department' was arrested for demanding a bribe of Rs. 3 lakh by the Anti-Corruption Bureau ( ACB).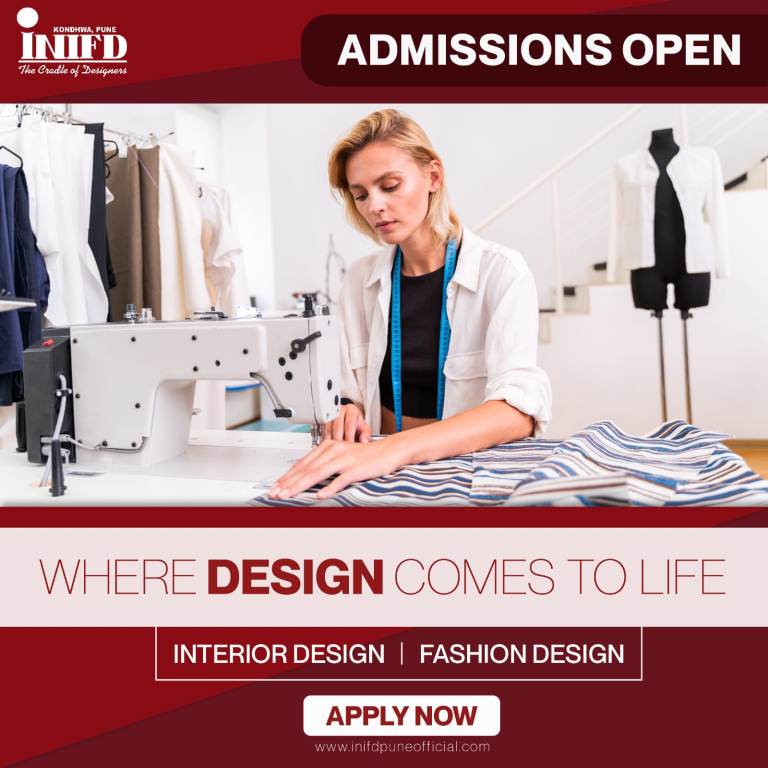 The accused, Sandeep Fakira Labde (age 48), was caught on Wednesday around 3 pm. A 38-year-old citizen had filed a complaint with the ACB when the officer had halted the work of the complainant's company. The accused had demanded three lakh rupees to get it done.
After investigating the complaint, the department laid a trap at the municipal corporation headquarters on Wednesday. Accordingly, the accused was arrested while receiving money from the complainant. A case has been registered at Pimpri Police Station. Deputy Superintendent of Police, Kranti Pawar, is investigating this case.