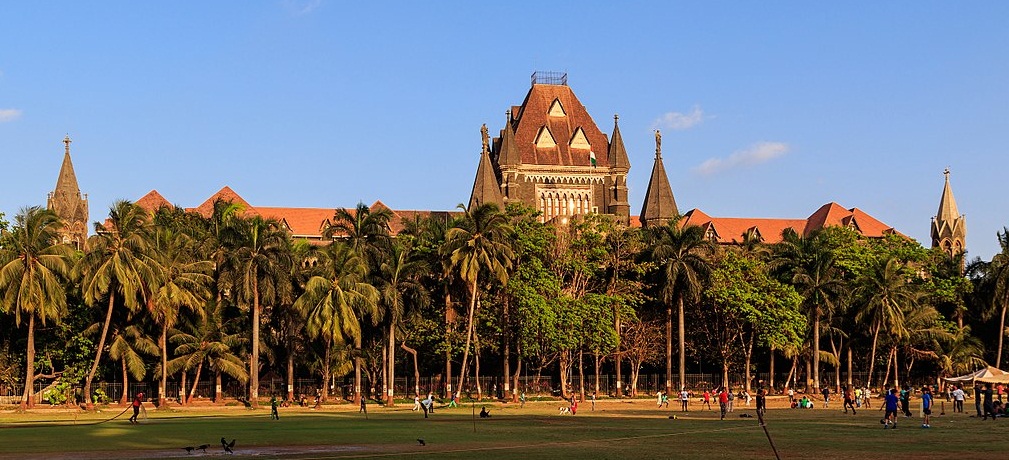 Pune, 12th May 2022: On Wednesday, a Symbiosis University employee filed a petition with the Bombay High Court after the university ordered him to take unpaid leave until he was fully vaccinated against Coronavirus disease (COVID19).
The university's Human Resources (HR) department sent out an email in January ordering all unvaccinated employees to take unpaid vacation until they could present confirmation of having completed their Covid immunisation by showing their certificates.
Subrata Mazumdar (47) has been a supervisor at the institution for over a decade. Mazumdar claims that throughout his 15 years of service, he has never taken a medical leave of absence. He claims to solely utilise homoeopathic medications and not allopathic treatments.
Mazumdar said in his plea that his employer's email should be declared unconstitutional and illegal. He sought that he be reinstated in his position and paid for the losses he had suffered as a result of their conduct.
He claimed that in May 2021, he received an email from Vidya Yeravdekar, the Symbiosis society's principal director, requesting the immunisation status of staff and compliance with Covid-19 requirements. Mazumdar responded to the email, explaining that he was unable to get vaccinated owing to personal health reasons.
However, in January of this year, the university's HR department sent an email to all staff, including Mazumdar, requesting that they go on leave without pay immediately. They were told to take unpaid absence until they could present documentation that they had finished the Covid vaccinations.
Mazumdar has filed the petition against Yeravdekar and Bhama Venkatramani, the dean of administration and academics of Symbiosis, in the Bombay High Court.
Also Read Is it too late to be an IITian / Top Doctor?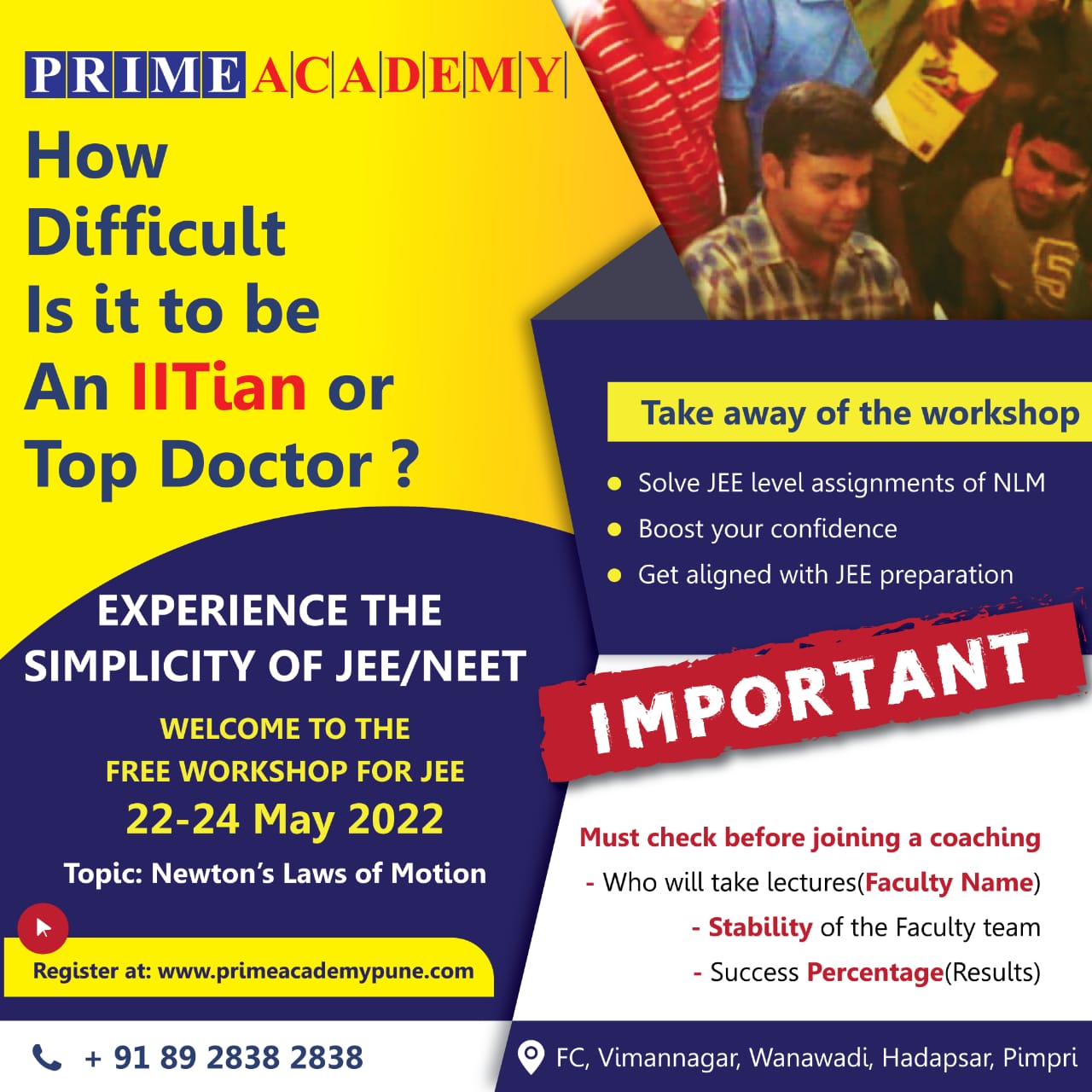 According to the complaint, the university's actions infringed the employee's fundamental rights under the constitution's articles 14 (right to equality) and 21 (right to life and personal liberty protection).
Mazumdar informed the court that despite not being vaccinated, he and his family have not yet been infected with Covid, but several of his vaccinated coworkers had. He claimed that the university's email was in violation of the federal government's vaccine policy, which stated that vaccination is optional for recipients.
The plea was brought before the vacation bench of Justices AK Menon and NR Borkar by lawyers Krishna More, Animesh Jadhav, and Vasant Takke.
The next date of hearing has been set for May 13.