Pune: Travel Organization Celebrates Independence Day With Meet Up On Grasslands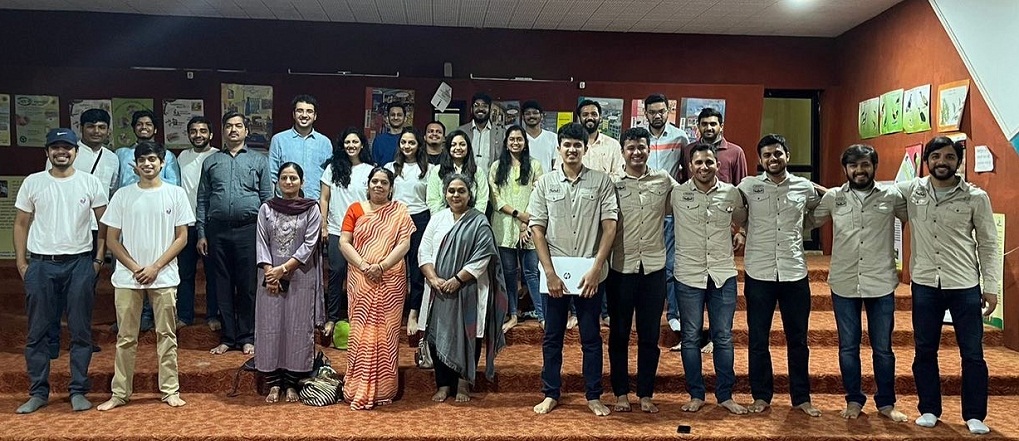 Pune, 17th August 2022: The Adventure Seekers, a travel organisation based in Pune, in association with the Grassland Trust, organized a Meet-Up on the occasion of Independence Day. The organization is currently working on a mission to spread awareness of sustainable travel and living.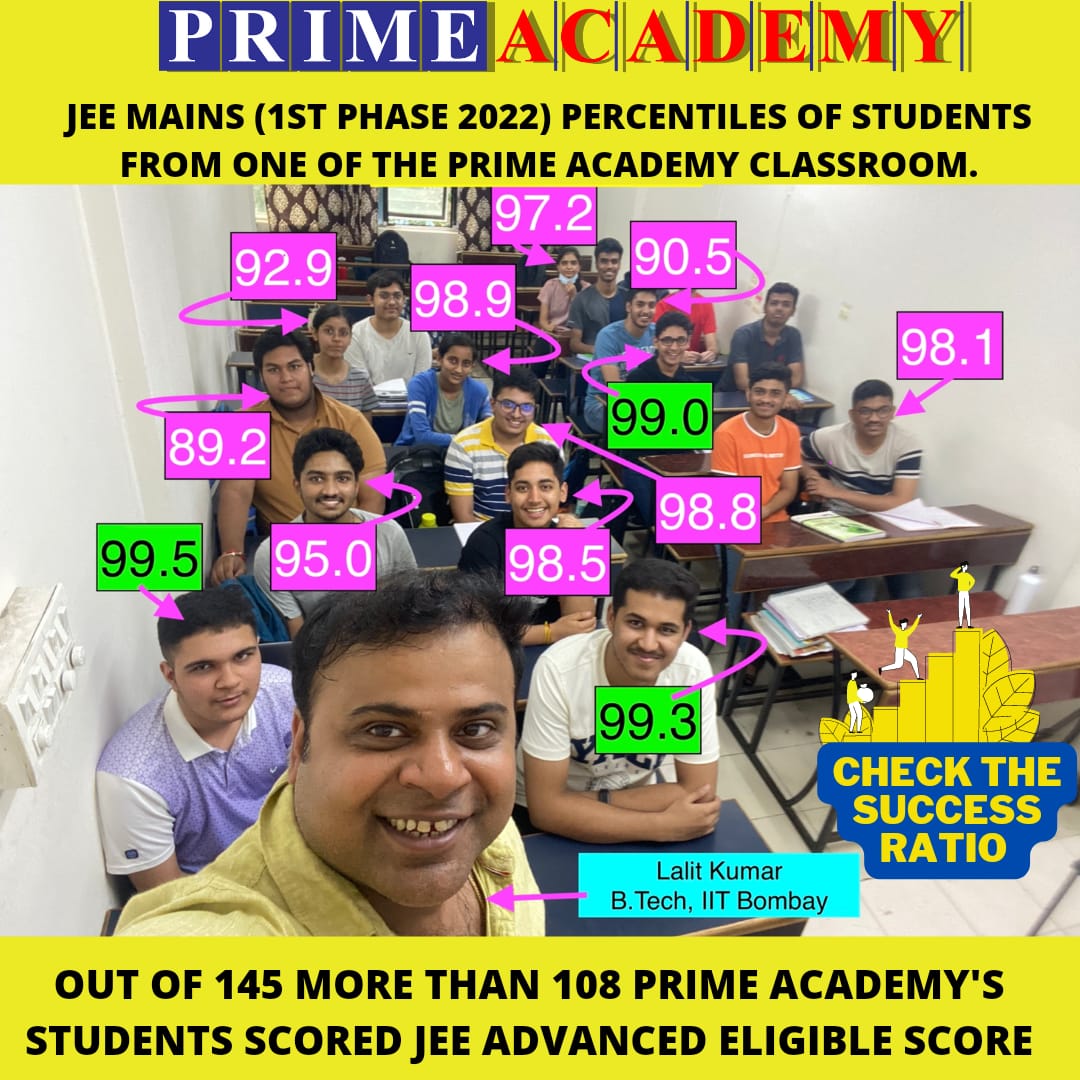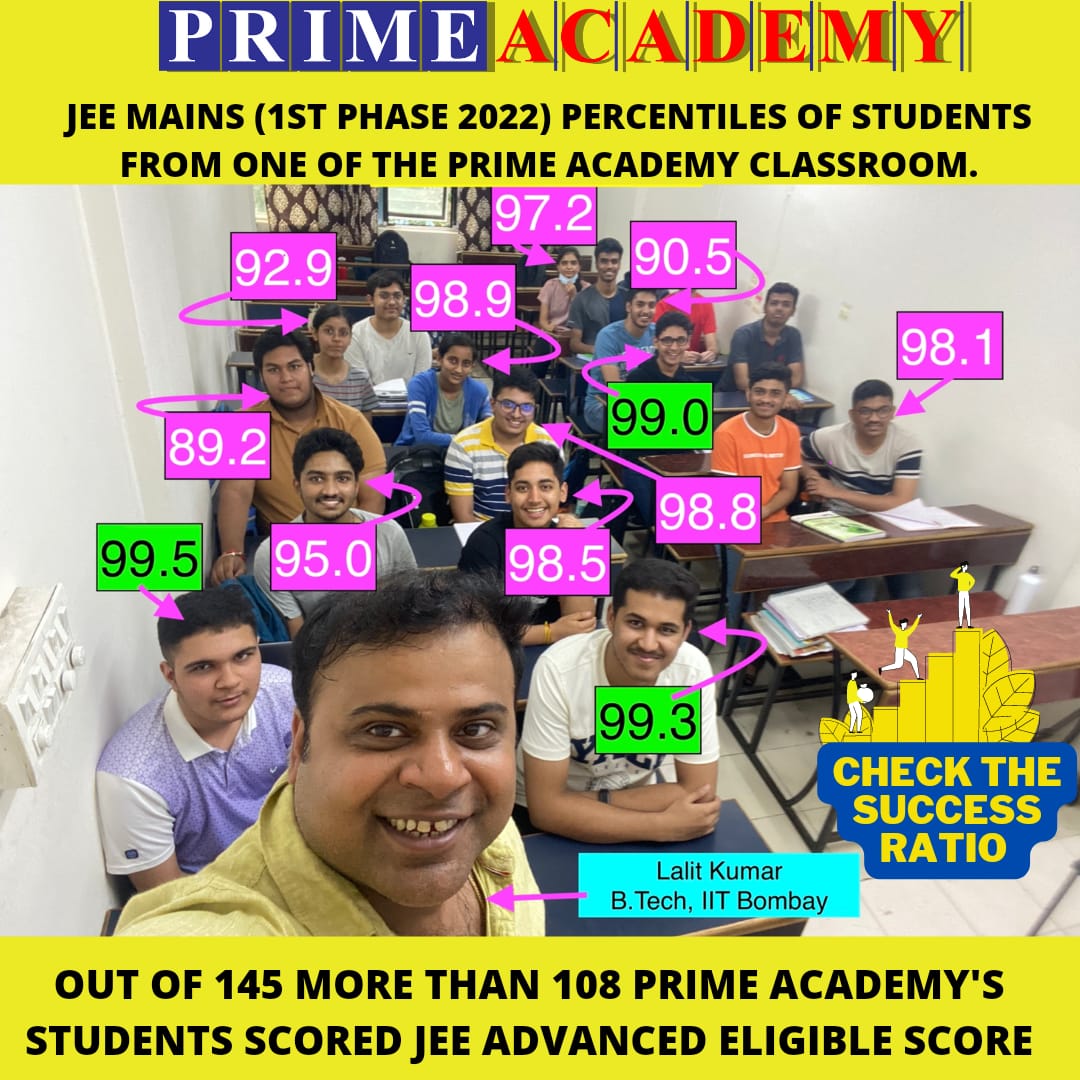 The organization hosted the Meet-Up on the topic 'Grasslands not Wastelands!' and showcased a documentary on the grasslands of Saswad, followed by a talk and the Independence Day celebration. The event was held at the Indradhanushya Environment and Citizenship Centre in Pune.
Pratik Joshi, from team Grassland Trust, briefed the participants about the Indian wolf, striped hyena, and leopard and their critical role in the ecosystem. The film documentary made by the Grassland Trust acted as a medium to showcase wildlife habitats around Pune, Saswad, and Morgaon. The documentary educated the audience about the dangers urbanization poses to wildlife corridors. Joshi said, "The interactive round of Q and A with all the participants was really motivating and I was surprised to know that today's generation has taken a keen interest in the conservation of wildlife and sustainable living."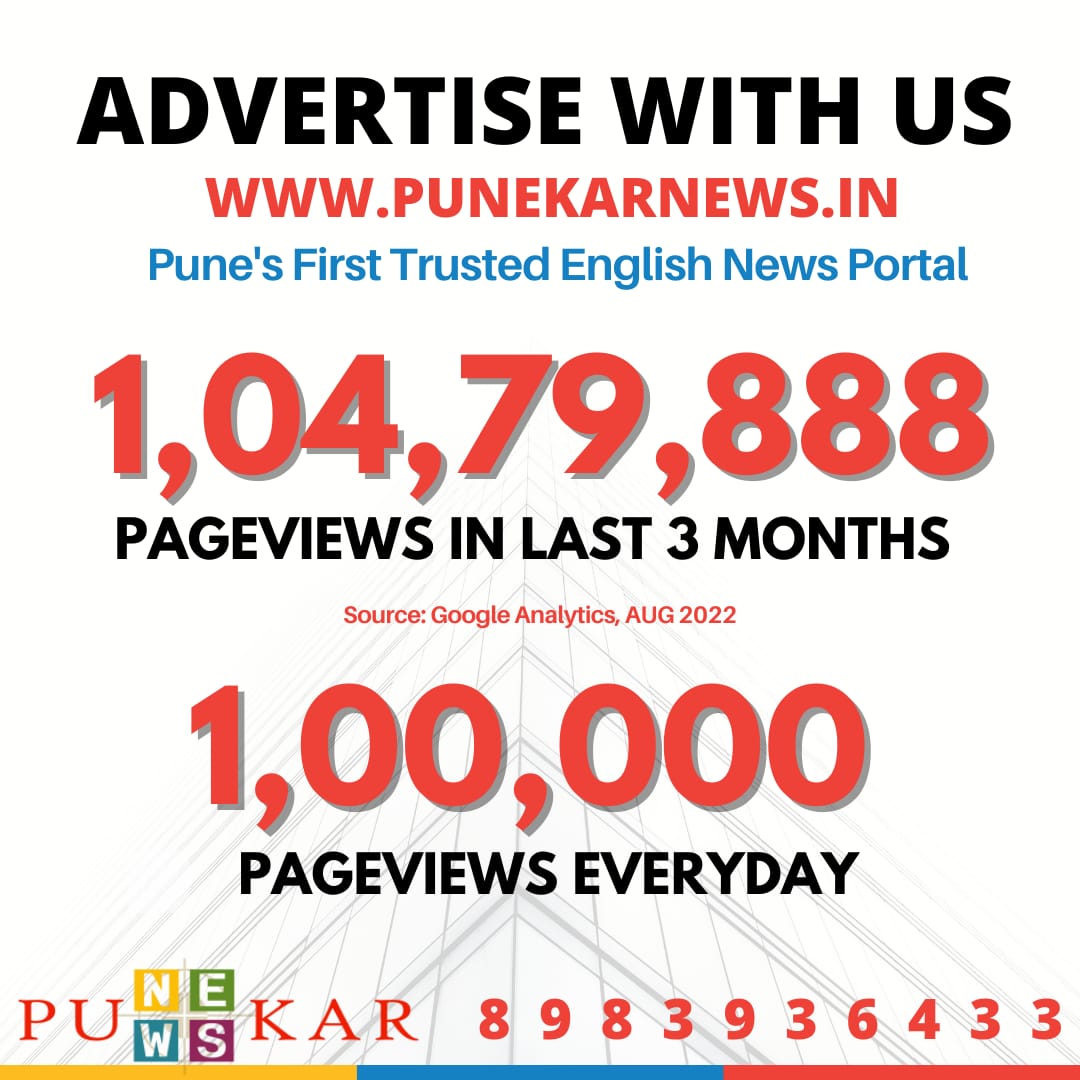 One of the participants, Vaishnavi Kanitkar said, "Open grasslands are most often associated with African savannahs, whereas these grasslands are widely spread in India and are poorly protected. The major protected grasslands in India are the Kailadevi Wildlife Sanctuary of Rajasthan, the Kutch Desert Wildlife Sanctuary in Gujarat, and the Nagarjunsagar-Srisailam Tiger Reserve in Andhra Pradesh, and Bihar's Kaimur Wildlife Sanctuary."
Gaurav Kulkarni, from team Adventure Seekers, said that his team is excited to take ahead the idea of Meet Up and would like to create a community where they can work together in remote locations and provide their team expertise to spread awareness on these sensitive topics. he also said that they will be conducting more such events in the coming time to engage and educate travellers about sustainable travel.
The organization intends to cover 12 different topics related to the conservation of ecology and spread awareness regarding sustainability in the future.