Pune trust to extend financial help to the children who lost their parents due to corona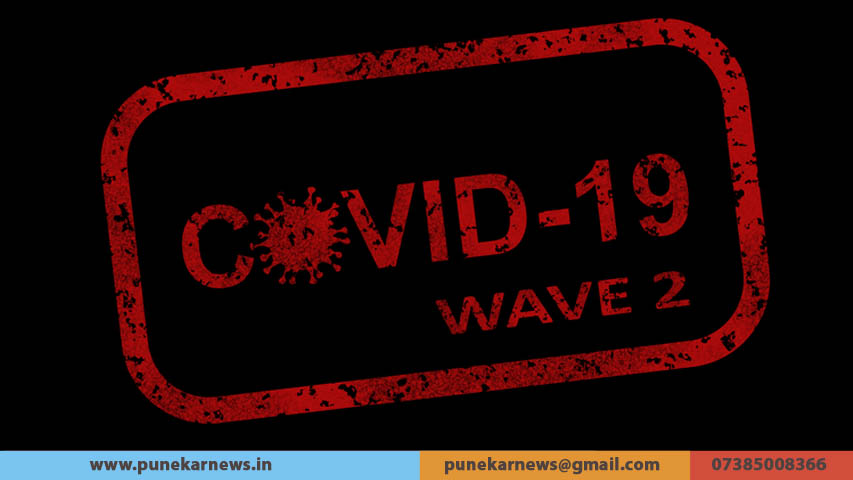 Pune, June 14, 2021: After understanding the impact of covid on children and criticality of children who have lost either one or both parents, Pune based Tarachand Ramnath Seva Trust is launching Project CareC.
Conceptualised by TBL Consultancy Services and Save the Children India, the program will provide Immediate financial support and access to mental health services to poor-needy children in Pune Municipal Corporation limits.
Working hand in hand with the Child Welfare Committee, various agencies and on ground partners, the initiative will not only support children already identified, but will also help find children who might have not yet been reported. The immediate caretakers of the child will be provided with financial assistance of Rs. 2,000/month for next six months, along with systemic support and access to counseling services.
Mr. Ratan Rathi, Trustee of Tarachand Ramnath Seva Trust informed that the Trust is also working on creating a safety net for these children, such that if a calamity were to strike again, the children will have social security in place.
"Under the initiative, the relatives of poor children who have lost their parents due to COVID can report the child to Save the Children India at 83089 92222 " appealed Rathi.
Tarachand Ramnath Seva Trust has been undertaking various social initiatives for the last several decades mainly in the areas of health, education, sustainable development of cities, preservation of value-based Indian traditions, Saiyam anti-addiction Awareness Initiative, and Sheth Tarachand Ramnath Charitable Ayurvedic Hospital among others.