Pune: Two Goats And A Sheep Stuck In 7 Ft Deep Chamber Rescued By Fire Brigade
Aamir Wadwan
Pune, 3rd September 2022: An incident took place in Vadgaon Budruk where two goats and one sheep were stuck in a 7-feet-deep chamber all night and were rescued by the Sinhagad Fire Station team on Saturday. The shepherd had taken his goats for a regular stroll for grazing in the evening on Friday (2nd September).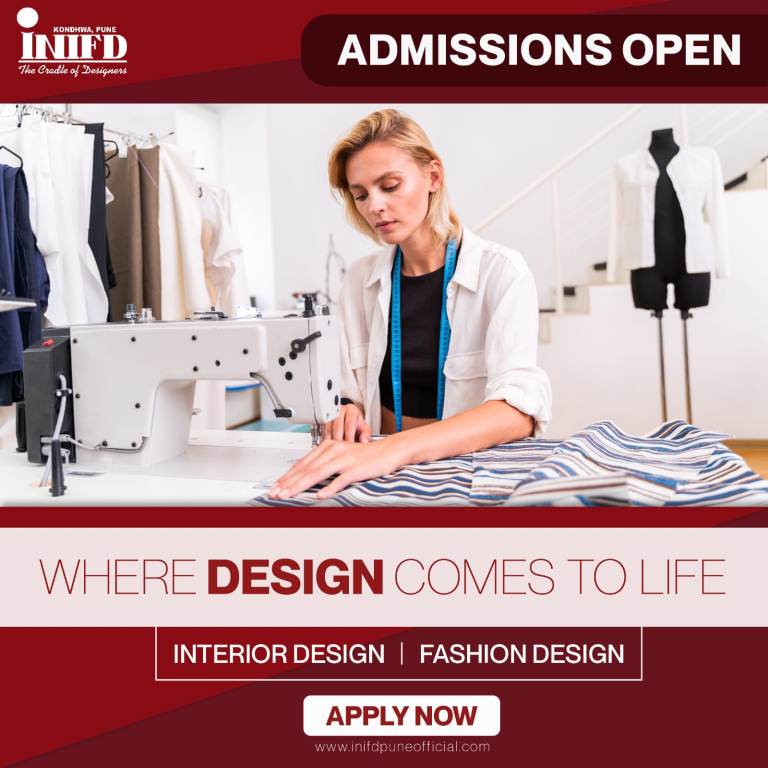 After he returned with the herd, two young goats started bleating at around 9 pm. The shepherd then counted and found their mother, another goat, and a sheep missing. The shepherd then searched for them on their regular route and heard the noise of the goats in a seven feet deep chamber. He immediately informed the fire brigade.
The Sinhagad road fire station rushed to the spot after being alerted and rescued the two goats, and one sheep in a 20 minutes rescue operation on Saturday.
Fire Brigade official Sanju Chavan Said, "We received the information at around 12.30 pm and we rushed to the spot. We sent a fireman inside the chamber and pulled the goats and a sheep out with hands as using any equipment was risky."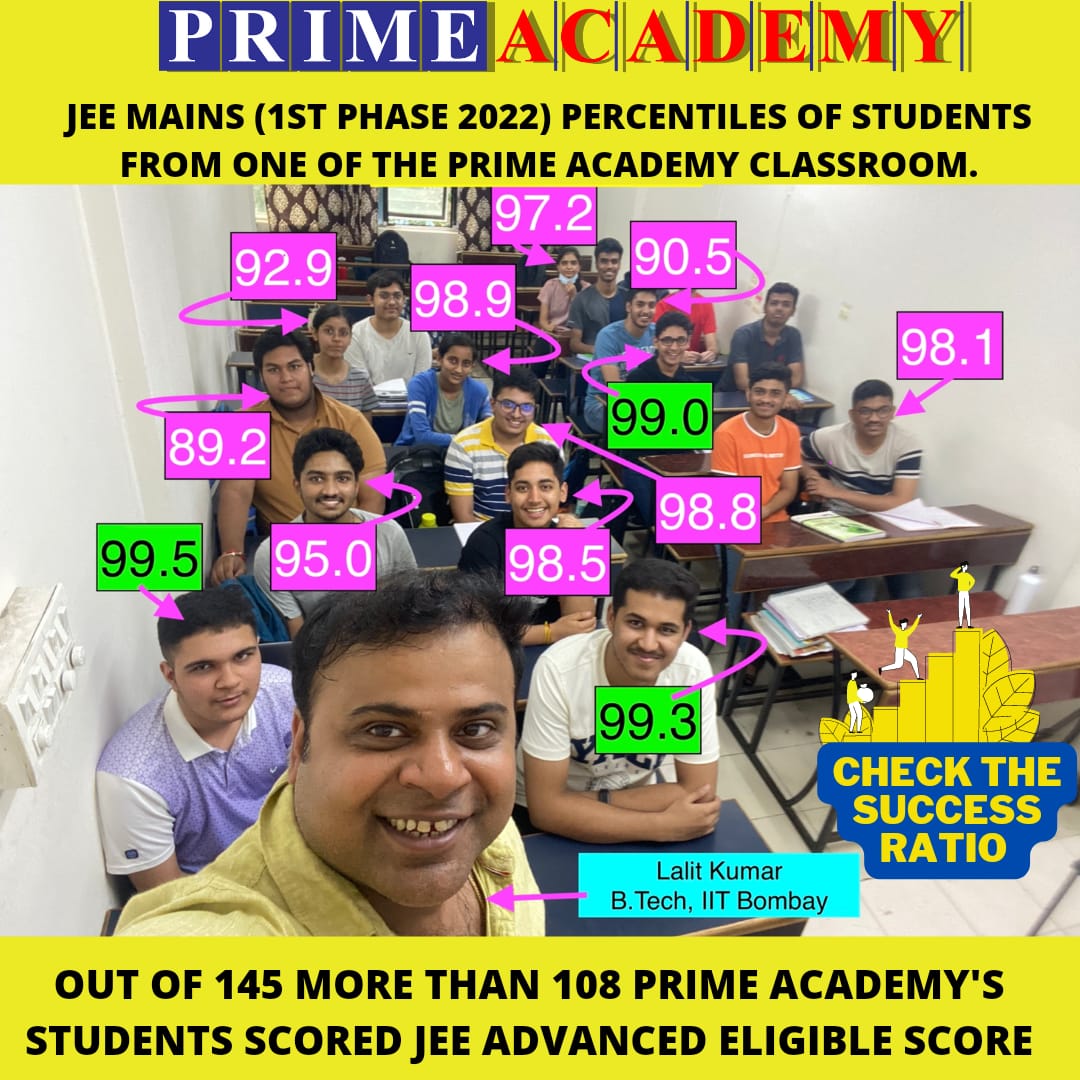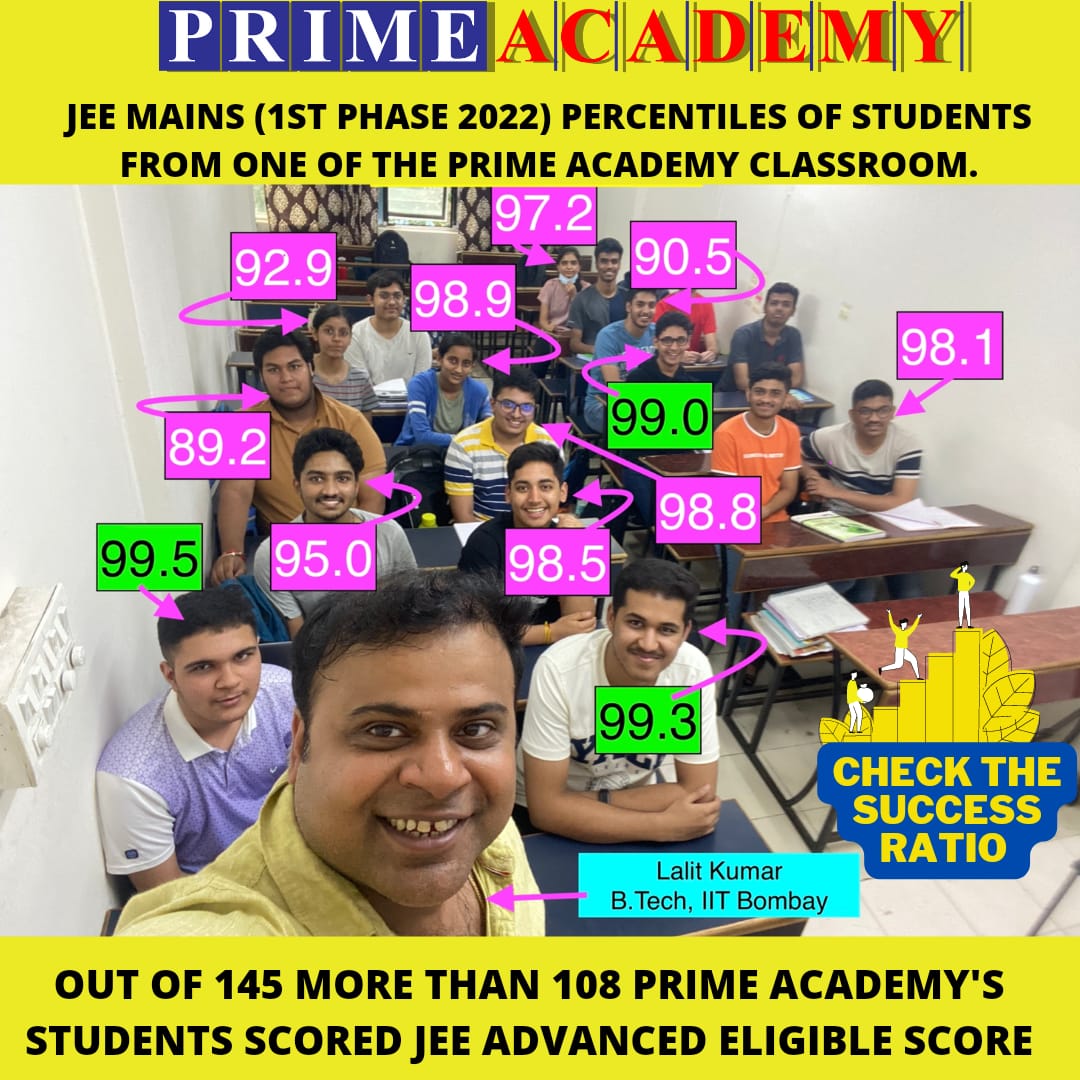 The rescue team included Tandel Pandurang Tambe and Babu Kokre, Srinath Jadhav and driver Santosh Chaure.