Pune University Bans Cyclists Enthusiasts On Campus, Cites Pedestrian Safety As Reason
Pune, 13th June 2022: Five months ago, Savitribai Phule Pune University (SPPU) put up a notice which said that cyclists would not be allowed to enter the premises. According to SPPU officials this decision was taken keeping the safety of pedestrians in view.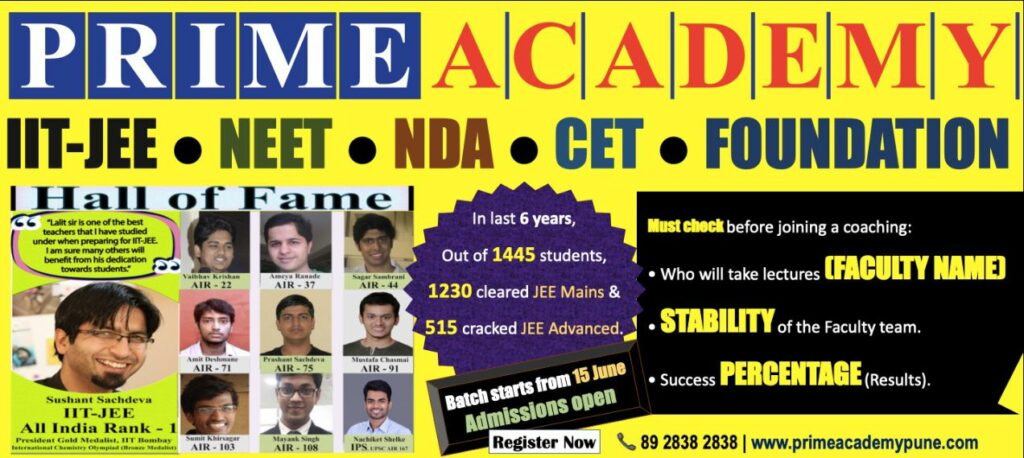 At present, the authorities have started turning away cyclists from entering the premises. However, only those people are sent back who are in cycling gear while the people wearing regular clothes and riding the cycles are allowed to go inside. It is also to be noted that four wheelers move freely on the premises.
Also Read Moosewala Murder Suspect Arrested By Pune Rural Police In Gujarat, Cops Investigating Threat To Salman Khan Also
A cyclist said, "They may have a good reason to keep bikers off campus, but we need to know about it. Instead of a complete ban, the administration could have set certain restrictions on riders."
Prafull Pawar, University Registrar said, "Students, teachers and non-teaching staff have first right on the campus. The campus attracts a large number of inhabitants, including youngsters and senior citizens, who come for fresh air in the morning and evening."
Also Read After Repeated Complaints, Pune Traffic Police Ordered To Stop Action Against People
He added, "When cycling was allowed on campus before, various groups used to hold races inside the campus, endangering people. There have been a few instances in the past where walkers have been harmed as a result of fast bicycles. As a result, all bike activities have been banned, with the exception of university students."
Cyclists took to social media to raise the issue. This was noticed by Bharatiya Janata Party (BJP) MLA Siddharth Shirole who has promised to take up the matter with the university officials.