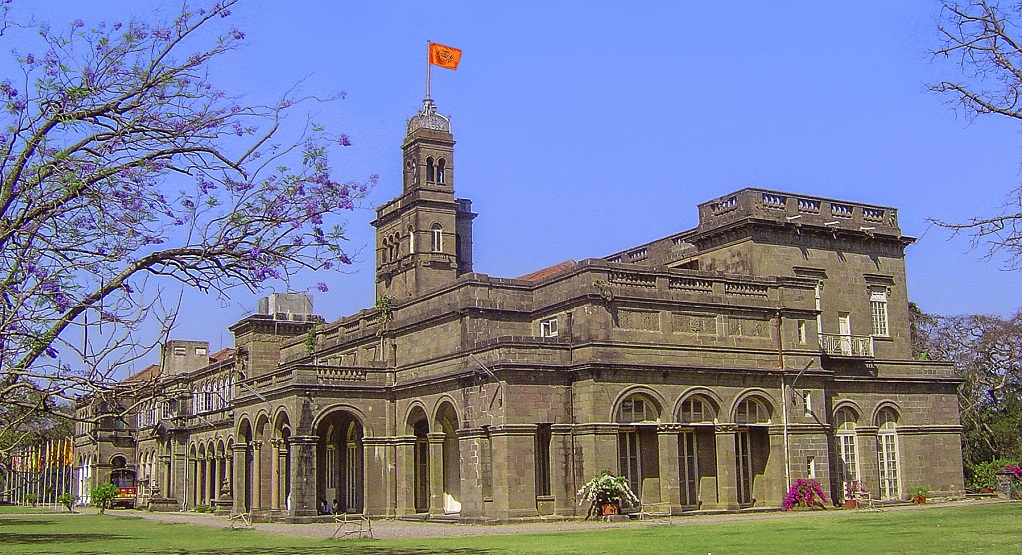 Pune, May 24, 2020: Savitribai Phule Pune University (SPPU) has decided to change the curriculum for the second year of undergraduate and postgraduate degree from the coming academic year. From this year, these students will be evaluated according to the Choice Based Credit System (CBCS). The decision to start several new courses was taken at a meeting of the Vidya Parishad (education council) yesterday.
The meeting was held under the chairmanship of Pune University Vice Chancellor Nitin Karmalkar. The proposals of four faculties of Science and Technology, Commerce and Management, Anthropology and Interdisciplinary Studies were submitted.
The university had introduced the credit system for the first year student last year and this year it has been approved to implement in the second year. BA, B.Com, BSc, MA, M.Com, MSc, Engineering, Architecture, MBA, Pharmacy, all degree and postgraduate second year courses are slated to be changed. With this, eight to ten new courses have been started.
The curriculum has been changed to provide education to the students in a way that they should have actual work experience, be employable and develop new ideas. Attempts are being made to innovate in the field of science and technology. Accordingly, changes have been suggested in the syllabus, Pune University officials said.