Pune University Made Ayurvedic Medicine On Sickle Cell Anemia Disease; Research By Professor And Students of SPPU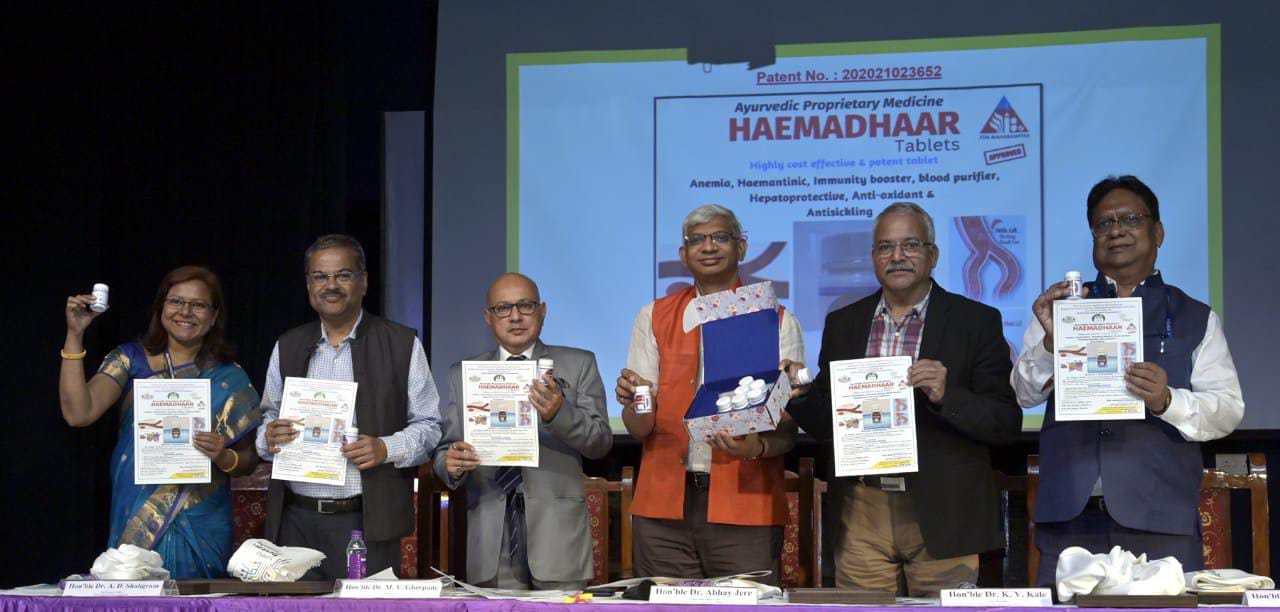 Siddhi Dharmadhikari
Pune, 8th October 2022: Savitribai Phule Pune University (SPPU) Prof Dr Pooja Doshi and her students Nitin Kadam and Yuvraj Kale of the Chemistry Department have researched and created Ayurvedic medicine 'Himaadhar' through 'Design Innovation Centre'.
Information and commercialization of this Ayurvedic medicine were done through the 'Research Park Foundation' of SPPU. The announcement of the drug was made at the Innovation in Medical, Pharmaceutical and Allied Sciences for Commercialization of Technology (IMPACT 2.0) event.
Dr Pooja Doshi said, "I was a patient of 'Sickle Cell Anemia', that's where the idea of medicine for this particular condition came to my mind. I am working as a professor in the department of chemistry at a university. I started studying medicine with the help of my students."
The prevalence of Sickle Cell Anemia in the world is five per cent of the total population and it is highest in India and Nigeria. In this disease, blood is produced in a very small amount in the human body. Also, red cells are less compared to a normal person which causes the person to experience symptoms of fatigue.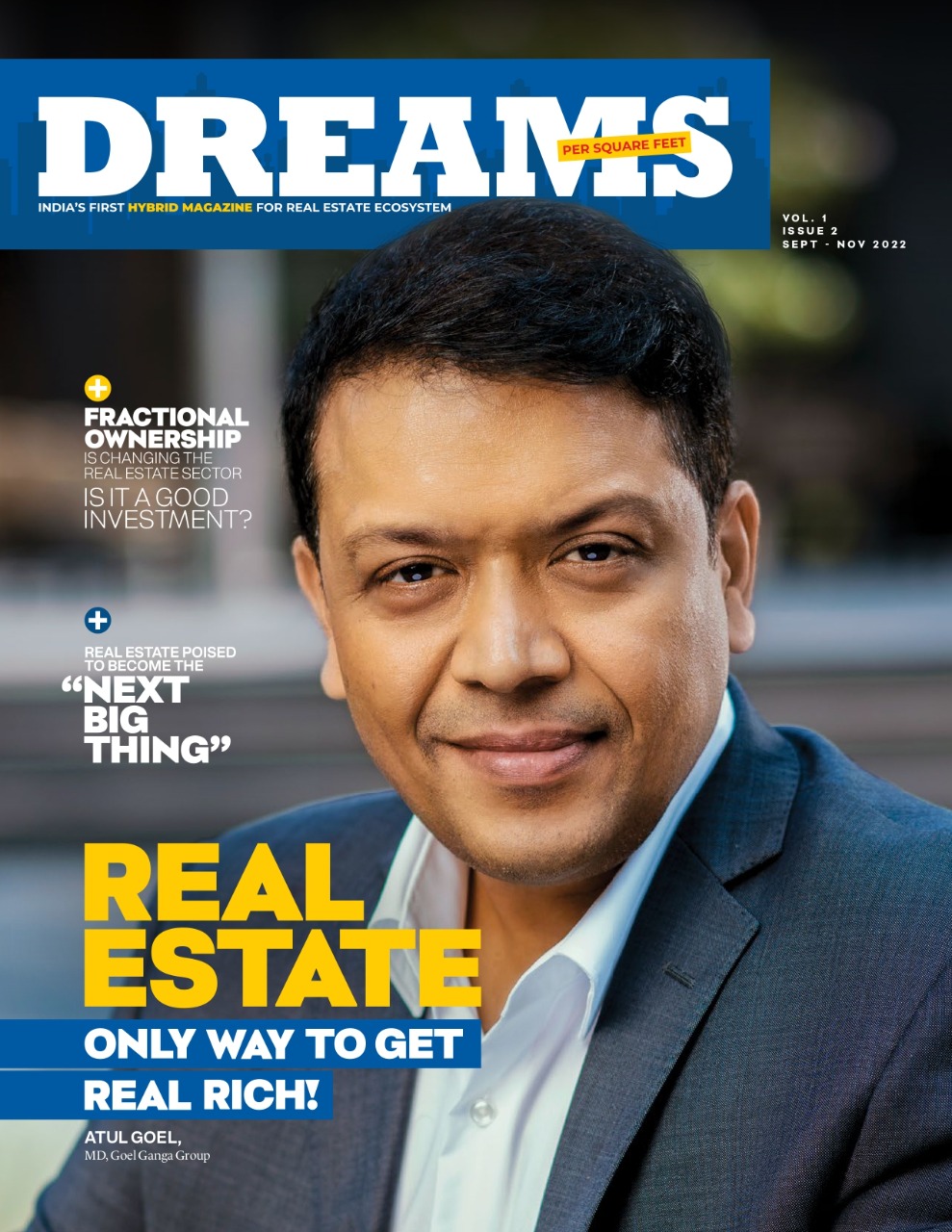 "During the study, we experimented for several days, experimenting with more than 50 to 60 medicinal plants and taking samples from patients from tribal areas. Then we created 'Himadahar', Ayurvedic medicine and then obtained its patent," she said.
Dr Doshi also said that this medicine is cheaper as compared to the medicines available in the market and since it is Ayurvedic, it will not cause any side effects.
Research Park Foundation said that the drug 'Himaadhar' is useful for Sickle Cell Anemia along with boosting blood, immunity booster, and blood purifier.
SPPU Vice-Chancellor Dr Karbhari Kale, Pro-Vice-Chancellor Dr Sanjiv Sonwane, Chief Innovation Officer of the Union Ministry of Education Dr Abhay Jere, University Research Park Foundation Chief Executive Officer Dr Arvind Shaligram, Research Director of Krishna Institute of Medical Sciences (Additional) Dr DK Agarwal, Registrar Dr MV Ghorpade and other dignitaries were present.
"We have a great wealth of Ayurveda, Yoga Shastra. Now it's time to present it to the world by adding technology. We are proud of this research done by the university but we will always support such research in future," informed Dr Karbhari Kale, Vice-Chancellor, SPPU.
"We are trying to make research like 'Himadaar' happen in the university in the future as well. This kind of research is a need of the country. The University through its Invention and Research Park Foundation strives to promote innovation and research among students," informed Dr Sanjeev Sonawane, Pro-Vice Chancellor, SPPU.
Join Punekar News Whatsapp Group, Telegram, Instagram And Twitter  For Regular Update about Pune City And Pimpri-Chinchwad
Also Read Political News On Sarkar Khabar