Pune: Warning Of Protest By Baramati Industrialists Against Increased Electricity Tariff By MSEDCL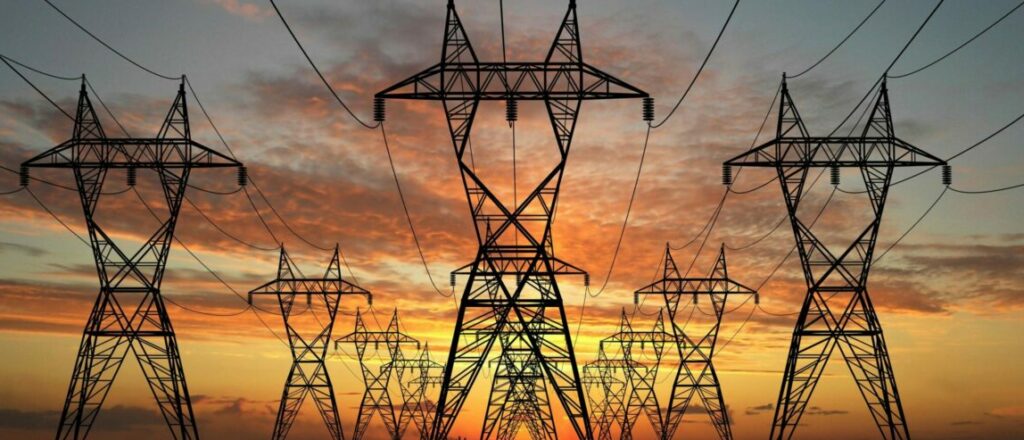 Baramati, 6th February 2023: Maharashtra State Electricity Distribution Company Limited (MSEDCL) has sought permission from the Maharashtra State Electricity Regulatory Commission for a huge electricity tariff hike of nearly 37%. Basically, the electricity tariff is higher in Maharashtra compared to other states. If the price hike is imposed again, the economic calculations of the industrialists in Maharashtra will collapse. Therefore, the President of the Baramati Industrial Manufacturers Association Dhananjay Jamdar has warned that if the proposed electricity tariff hike is imposed, the industrialists of Maharashtra will protest.
In this regard, a statement was given to Sunil Pavde, Chief Engineer of MSEDCL Baramati Circle, by the entrepreneurs against the increase in electricity rates. On this occasion, Vice President Sharad Suryavanshi, Secretary Anant Avachat, Members Mahadev Gaikwad, Manoj Potekar, Manohar Gawde, Ambirshah Sheikh, Sambhaji Mane, Entrepreneurs Vijay Zambare, Sandeep Jagtap, Anil Kale, Shardul Sonar, Sunil Vaidya, Ujwal Shah, Sunil Pawar, Hemant Hendre, Nitin Jamdar, Sujay Pawar, Vijay Jadhav, Sushil Ghadge, Vinod More, Raghupati, Ratnappa Jain and other entrepreneurs, as well as Deputy Executive Engineer of MSEDCL Prakash Devkate were present.
Jamdar further informed that electricity tariff in Maharashtra is becoming a key issue when there is intense competition among industries in the state. Similarly, there is concern that if the electricity tariff is increased again, the industrialists in Maharashtra will be thrown out of the competition.
"Right now, many big projects in the state including Baramati are on the verge of closure due to exorbitant electricity rates. Many small and large enterprises are thinking of migrating to foreign states. In the industrial field, Maharashtra is still in the leading position in the country and the state government should have the policy to maintain this position. But unfortunately, this seems to be the opposite," he added further.
Jagtap said, "It is imperative that MSEDCL implements a frugal policy by effectively managing the officers and employees, curbing corruption along with power leakage, and power theft. It is necessary to run power generation plants at full capacity, purchase electricity from private power plants at minimum rates and promote solar energy and wind energy projects. We are of the opinion that if these matters are implemented, great financial savings can be achieved and there will be no time to increase electricity rates."
Entrepreneurs' sentiments are strong against the hike in electricity prices. Chief Engineer Sunil Pavde assured the delegation of the Baramati Industrial Manufacturers Association that the statement in this regard will be sent to the senior officials of the State Government and MSEDCL immediately.