Pune: Weather forecasting supercomputers at IITM remain shut, as a COVID-positive employee was found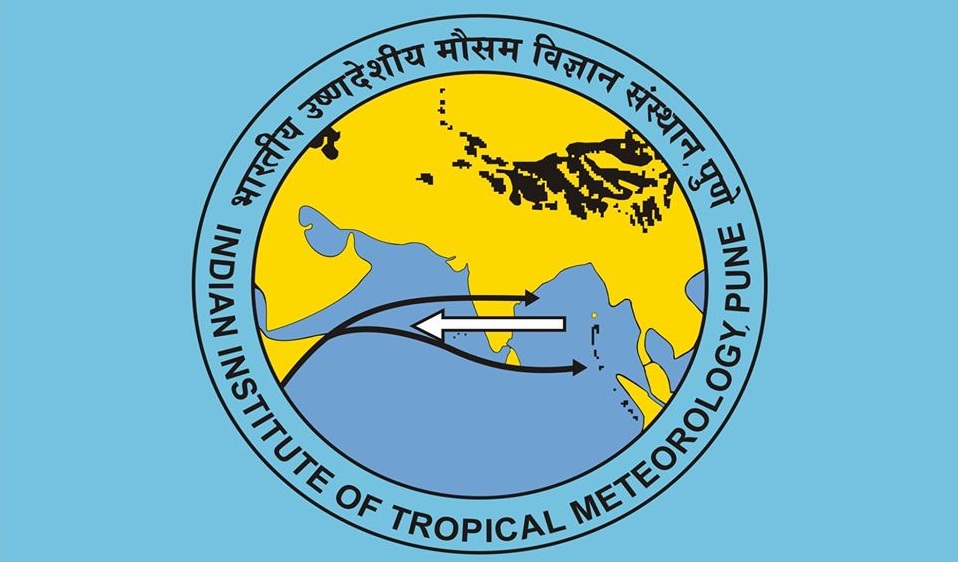 Pune, June 21, 2020: After one IT Professional at the Indian Institute of Tropical Meteorology (IITM), Pashan road, was found to be COVID-19 positive, the weather forecasting facilities at the Institute were shut. The area was sealed by the Pune Municipal Corporation (PMC) and IITM on Friday evening.
The supercomputers Pratyush and Aditya will remain shut for another couple of days. The facility of supercomputers at the IITM was switched to the supercomputers at Noida, New Delhi for time being. This might be the first time that the supercomputers have been shut for a few days.
The total area of the institute was sanitised over the weekend, and the facility is expected to commence again from Monday. The employees who might have come in contact with the infected person have been kept in home quarantine.