Pune: While Out For Test Ride, 'Buyer' Flees With Motorcycle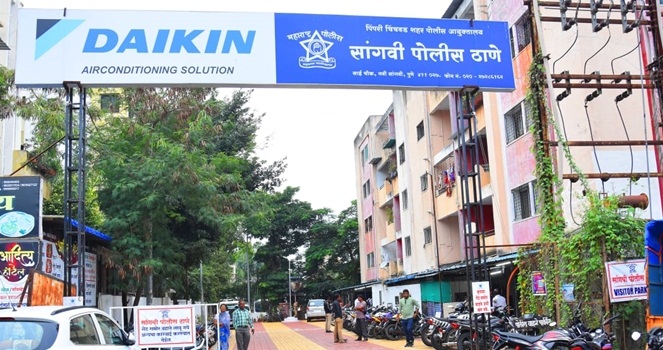 Pune, 30th August 2022: In an effort to collect money for his daughter's studies abroad, a 55-year-old tea stall owner from Rahatni posted the information of his two-wheeler, valued at Rs90,000, for sale on an online marketplace on Saturday. He then lost his motorcycle to fraud.
After spotting the advertisement, the "buyer" approached the man and, under the guise of a test ride, went off with the two-wheeler, according to the police.
The owner of the tea shop called his cellphone but the guy left and did not come back. The owner of the tea shop realized he had been deceived when the customer remained silent. Then he went to the Sangvi police and filed a complaint.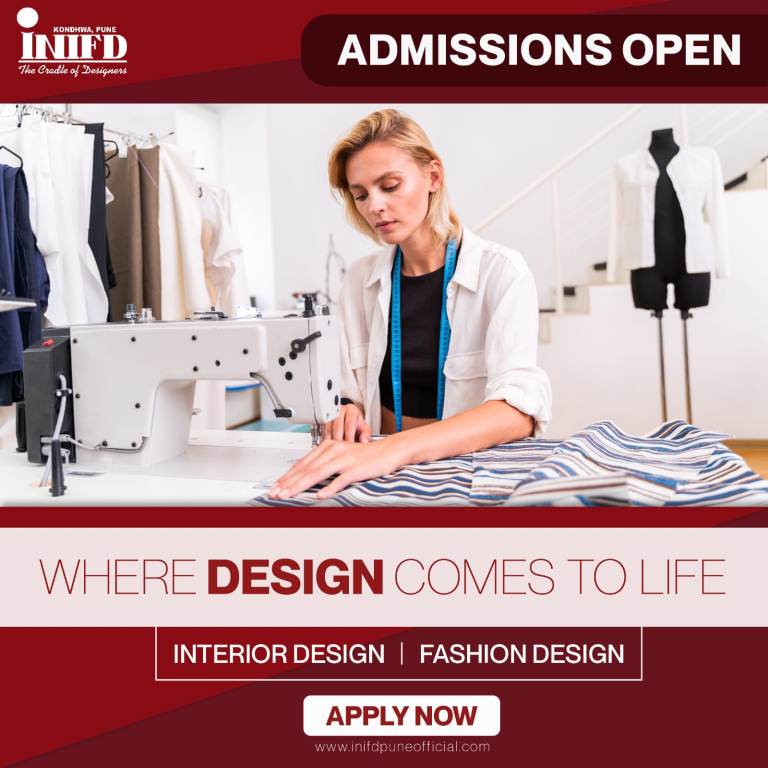 The Sangvi police said that the complainant has a tea shop in Vishalnagar and the complainant was at his tea stall when the accused told the buyer to come over to check the motorcycle.
"Within half an hour, the person reached there on a motorcycle. He parked his motorcycle near the tea stall and took the complainant's motorcycle for a test ride," said the officer.