Pune, 8th July 2022: Revathi (name changed), who works as a computer engineer in an information technology company, has been contacted daily by strangers through internet calling for the past year. Not one, not two, but 10-12 times a day she gets such unfamiliar calls.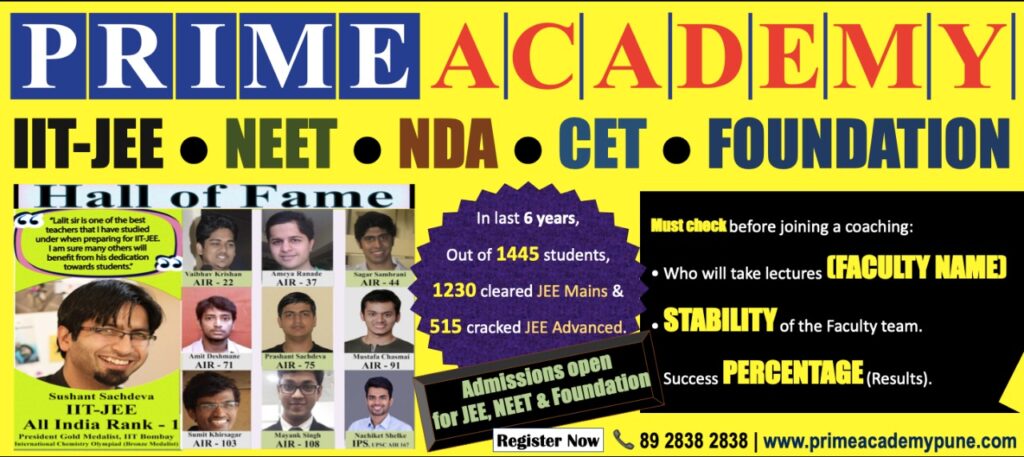 She is being harassed using obscene language through such calls. Revathi and her family have been devastated by all this. Similar to net calling, taking the mobile numbers of women from the contact numbers from the loan app has also made it difficult for girls as they receive obscene messages, phone calls and emails.
Incidents of harassment of women through social media like Facebook, Twitter, and Instagram are constantly happening. In this regard, cases are registered against the persons concerned in the police stations and some of them are even arrested.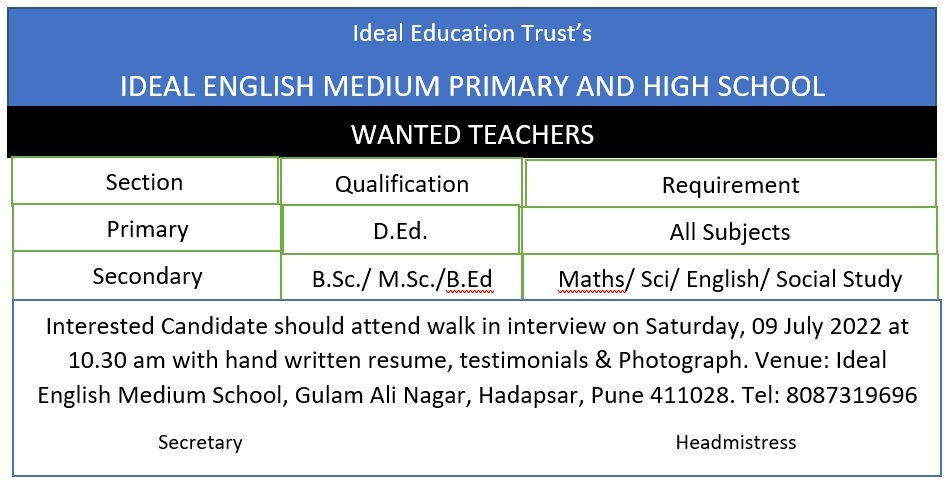 In addition to the abuses against women on social media, women are now being harassed through phone calls, net calls and emails from abroad. Initially, women are being targeted by obtaining their phone numbers in various ways such as buying flats, hospitals and various health check-ups, and sales marketing. Women are suffering because of such constant calls.
Some women have lodged complaints with the police, while others have resolved themselves by blocking the relevant phone numbers, and emails. In the same way, women are being targeted by people associated with loan apps. In particular, the mobile numbers of women in the 'contact list' of the borrowers are taken from them. After that, the concerned persons are harassing the women by sending obscene messages and photographs apart from talking to them in obscene and vulgar language. The concerned women are complaining to the cyber police.
The registered complaints of net calling with police are 2 to 5. In 2021, 900 complaints against Loan App were registered with police while as of June 2022, 1500 complaints were registered against Loan App.
To register the complaint in this regard, please contact the following details:
Cyber Police Thane – 020-29710097
E-mail – crimecyber.pune@nic.in
Some ways to protect yourself from these mistreatments:
Contact the police immediately about the hassle of net calling and loan app, do not respond to suspicious calls or messages, block the relevant mobile number, email, do not pledge contact list, gallery when borrowing through a mobile app, report the incident to the police along with your family