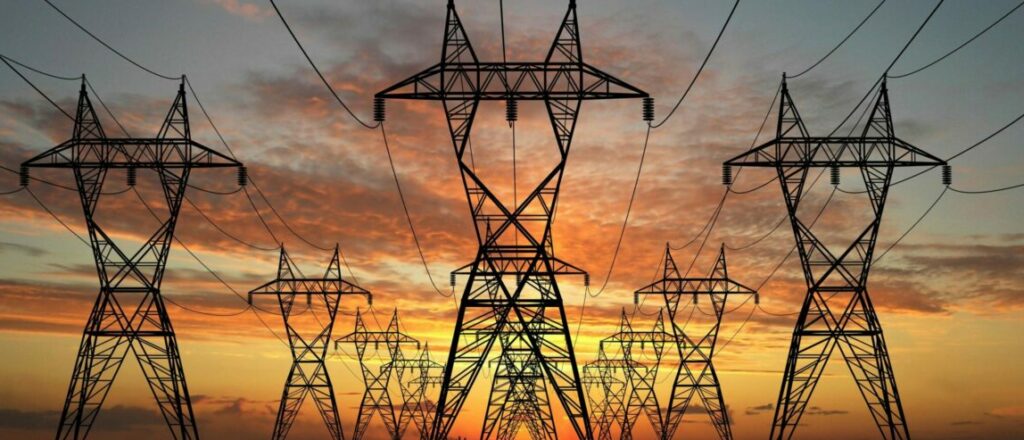 Pune, 6th June 2023: Electricity consumers in Maharashtra State Electricity Distribution Company Limited's Pune circle have once again demonstrated their commitment to convenience and efficiency by leading the state in making online payments.
In the month of May alone, over 2.01 million low-pressure consumers, including domestic, commercial, and industrial sectors, paid a total of INR 564.99 Crore through online platforms, avoiding queues and ensuring a safe transaction process.
The trend of online bill payments has been steadily increasing in the Pune circle. From April to September 2022, an average of 1.74 million low-pressure consumers paid their electricity bills online every month. This number rose to 1.86 million from October to December 2022, and further increased to 2.02 million from January to May 2023. Over the past five months, there has been an average monthly growth of 156,330 new online consumers in Pune circle.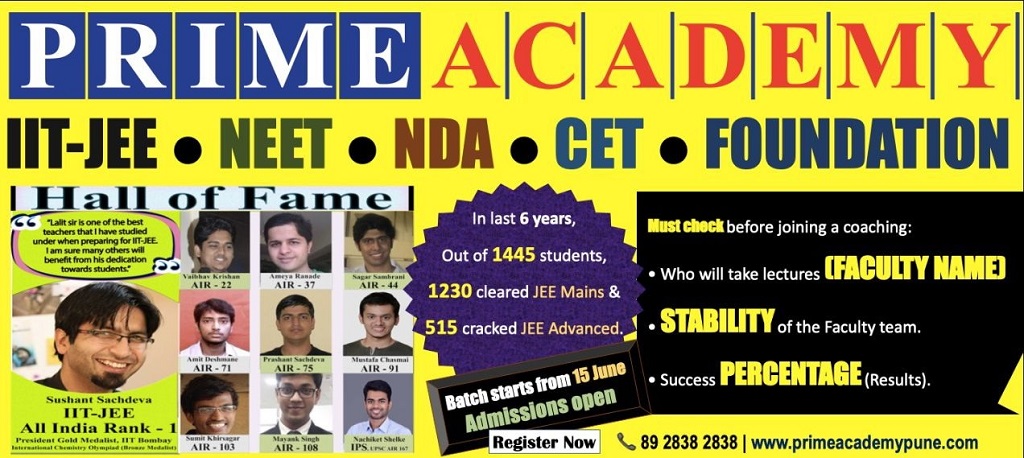 In May, Pune city witnessed a surge in online bill payments, with 1.13 million low-pressure households, commercial establishments, and industries collectively paying INR 3.13 billion online. The highest number of online payments, amounting to 191,913 customers, were recorded in the Bundagarden section of MSEDCL. Other sections including Shivajinagar, Kothrud, Nagar Road, Padmavati, Parvati, and Rastapeth witnessed an average of 156,385 consumers opting for online bill payment.
Similarly, in Pimpri Chinchwad city, a remarkable 528,064 customers paid their electricity bills totaling INR 1.49 billion online in May. Pimpri Chinchwad has emerged as the leading city in online bill payment within the Pune circle. Of the total customers, 308,116 were from the Pimpri division, and 219,948 were from the Bhosari division. Furthermore, Pune Rural also experienced an increase in online bill payments, with 356,945 customers from Ambegaon, Junnar, Khed, Maval, Mulshi, Velhe, and Haveli talukas contributing INR 1.03 billion to the total online payments.
MSEDCL has introduced the convenience of online bill payment, allowing customers to pay their electricity bills from the comfort of their homes, 24 hours a day. The website www.mahadiscom.in and the mobile app are available for domestic, commercial, industrial, and other low-pressure customers. Customers can now pay multiple bills from a single registered account and conveniently store the details of monthly bills and payment receipts on their computers or mobile phones.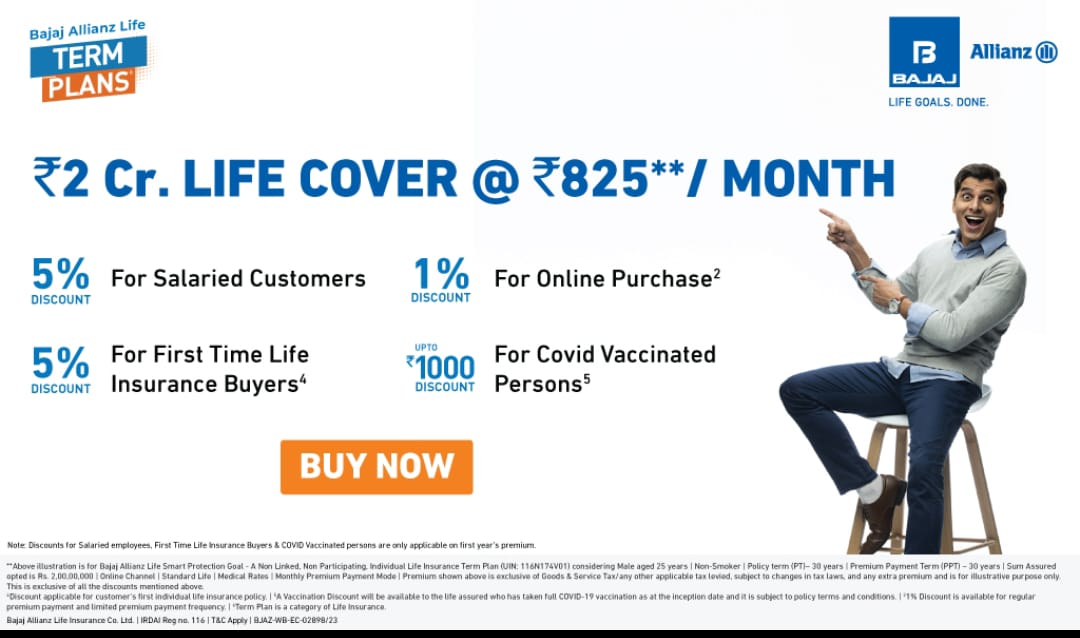 To incentivize online bill payments, MSEDCL offers a 0.25% discount on monthly electricity bills paid through credit/debit cards, UPI, BHIM, internet banking, or mobile wallets, up to a maximum of INR 500 per month. Additionally, online bill payments made through all other options, except credit cards, are now free of charge. After making the payment, customers receive an SMS notification on their mobile numbers, ensuring a seamless transaction process.
Chief Engineer Rajendra Pawar highlighted the success of Pune's electricity consumers in both the "Go-Green" scheme and online bill payments. The "Go-Green" initiative allows customers to receive electricity bills via email and store them digitally, enabling easy access and printing at any time. Chief Engineer Pawar urged more consumers to embrace the "Go-Green" scheme and opt for online bill payment, reinforcing Pune's position as a leader in adopting sustainable and efficient practices.
Join Punekar News Whatsapp Group, Telegram, Instagram And Twitter  For Regular Update about Pune City And Pimpri-Chinchwad