Industrialist Urges Temporary Allocation Of Vacant Slots At Pune Airport To Address Connectivity Crisis
Pune, 6th June 2023: As Go First grapples with an ongoing crisis and SpiceJet struggles with flight delays, an industrialist has made a plea to temporarily allocate vacant slots at Pune Airport to other airlines. With around 30 percent of the airport's slots remaining unused for over a month, there is a pressing need to address the severe connectivity crisis that has inconvenienced passengers traveling to and from Pune, a major IT hub.
Sudhir Mehta, the concerned industrialist, has taken his concerns to the civil aviation minister and the Directorate General of Civil Aviation (DGCA), urging them to swiftly allocate these vacant slots to other airlines on a temporary basis. While slots are available at the airport, they are currently inaccessible to airlines, creating a dire situation. Mehta emphasized the urgency of intervention from authorities, particularly during the peak summer season, to ensure adequate connectivity.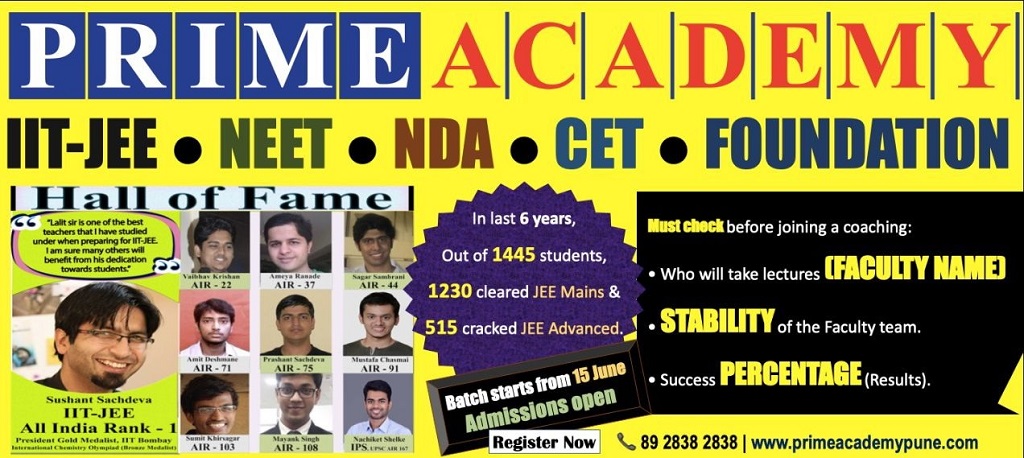 "Passengers are enduring inconvenience and rising costs, necessitating immediate intervention from the civil aviation ministry and the DGCA," said Mehta. He believes that assigning the vacant slots to other airlines will not only enhance connectivity but also bolster the region's thriving economy. Mehta expressed optimism that a resolution will be reached promptly to revive the airport's operations and restore seamless travel for passengers.
In the summer schedule of 2023, Pune Airport had initially allocated 195 slots to airlines, a reduction from the previous allocation of 207 slots. However, with Go First ceasing operations on May 2, a significant number of slots have remained unutilized. Consequently, the airport, which used to handle around 180 flights, has experienced a decline to approximately 150 flights, including arrivals and departures, due to the impact of the Go First crisis.
Passengers have been left frustrated by frequent delays in SpiceJet flights, often attributed to routing issues or technical faults. This situation has further fueled an increase in airfares by other airlines in response to the crisis. Currently, the operational flights at Pune Airport are mainly operated by IndiGo, SpiceJet, AirAsia, Akasa Air, Vistara, and Air India.
Several other airlines have expressed their willingness to step in and alleviate the connectivity crisis, given the opportunity to utilize the vacant slots assigned by the DGCA's slot allocation team. Meanwhile, the civil aviation ministry plans to hold discussions with airlines regarding the surge in airfares on specific routes. The meeting, to be chaired by civil aviation minister Jyotiraditya Scindia, aims to monitor and facilitate the situation.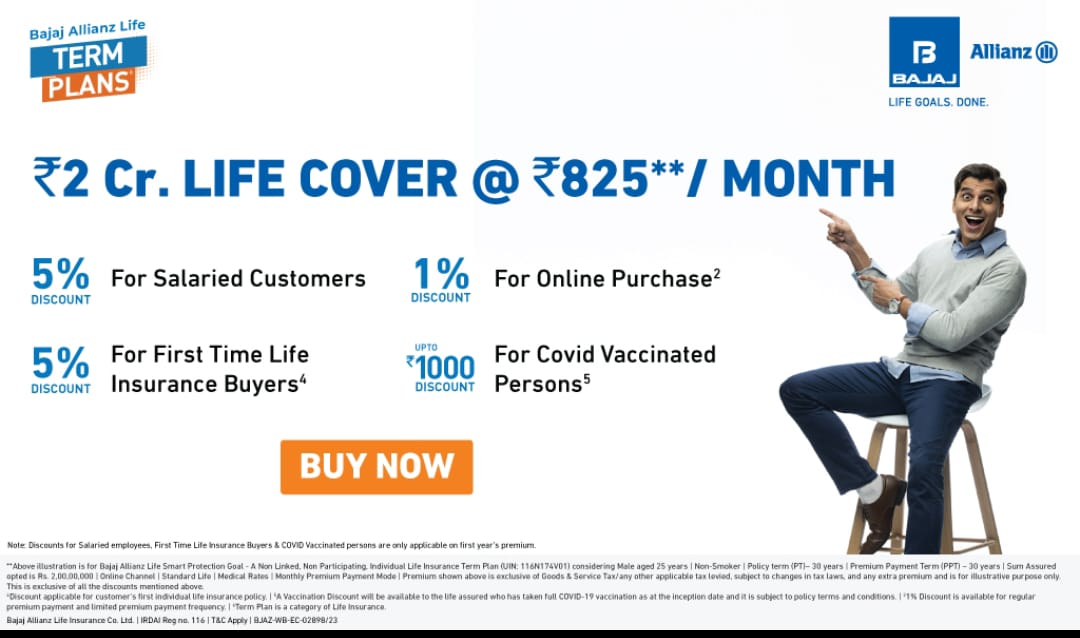 It is important to note that airfares are deregulated, and the meeting will serve as a platform for coordination and support. Slots play a crucial role in managing smooth air traffic and ensuring timely operations. Flights operate within specified time limits, typically around 20 minutes, and the number of services operated from any airport depends on the available slots. In the case of Pune Airport, slots are even more critical due to its dual civil and military purposes, as well as the increasing demand for air connectivity to Pune.
The decline in flights at Pune Airport has been noticeable since Go First abruptly halted operations. While the airport handled approximately 180 flights in April this year, the number has decreased to around 150 flights, including arrivals and departures, ever since. Slot allocation occurs twice a year, with slots assigned for the winter schedule in October and the summer schedule in March.
Join Punekar News Whatsapp Group, Telegram, Instagram And Twitter  For Regular Update about Pune City And Pimpri-Chinchwad