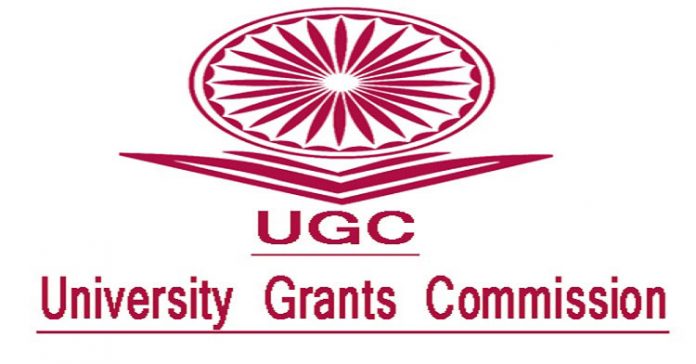 Pune, 6th June 2023: In an effort to promote fairness and provide equal opportunities for deserving candidates, the University Grants Commission (UGC) published a gazette in 2018, stipulating a maximum term of ten years for college principals, including two consecutive tenures of five years each. This move was widely applauded for its potential to open doors for other competent individuals seeking the coveted position.
To ensure the effective implementation of this decision, the Department of Higher and Technical Education issued a circular to all universities in 2019, emphasizing the importance of adhering to the regulations. Recently, the UGC sent a reminder to colleges and universities, urging them to comply with the guidelines.
However, it has come to light that certain colleges have been devising ways to bypass these rules. Education experts have raised concerns about the superficial nature of interviews conducted by these colleges, followed by a claim to the UGC that the incumbent principal's tenure must be extended due to a lack of eligible candidates. This practice not only undermines the spirit of fairness but also deprives deserving candidates of the opportunity to serve in leadership roles.
Dr. SP Lawande, president of the Maharashtra Federation of University and College Teachers Organization (MFUCTO), highlighted the issue by pointing out specific cases. He stated, "Several colleges affiliated with the Savitribai Phule Pune University (SPPU) have neglected to implement the circular in recent years. Despite clear UGC guidelines, numerous principals continue to surpass the two-term limit, creating an environment of suspicion and hindering the chances of other qualified individuals."
In response to these irregularities, the UGC has taken proactive measures by establishing a standing committee dedicated to monitoring and preventing violations in the appointment of professors across universities and colleges nationwide. This committee will investigate reported cases of rule violations and propose suitable actions to address the issue effectively.
The establishment of this committee is a significant step toward ensuring transparency and fairness in the appointment process for college principals. By addressing and rectifying violations, the UGC aims to uphold the integrity of the educational system and create equal opportunities for all qualified candidates.
Join Punekar News Whatsapp Group, Telegram, Instagram And Twitter  For Regular Update about Pune City And Pimpri-Chinchwad