Rahul Vaidya Reacts To Not Winning Big Boss 14 And Indian Idol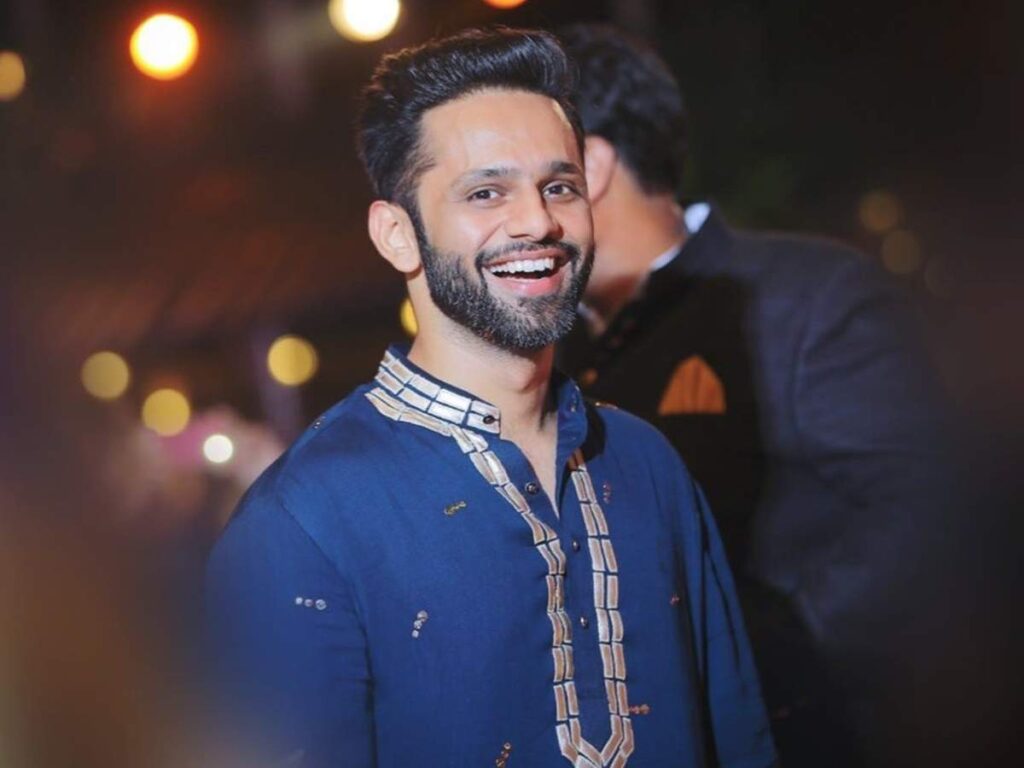 Friyana Munshi
New Delhi, February 22, 2021: The winner of Big Boss 14 was TV actress Rubina Dilak. She was accompanied by Rahul Vaidya, Nikki Tamboli, Rakhi Sawant, and Aly Goni. Rahul Vaidya was the first runner up while Rubina won the show. He won the hearts of the audience with his brilliant game and strategy inside the show. Now on leaving the show, Rahul Vaidya has given his reaction about not winning.
Rahul Vaidya has appeared in season 1 of the famous singing reality show Indian Idol. He was also the first runner-up on the show. Now he remains the runner-up in Bigg Boss 14 too. Rahul Vaidya has reacted regarding himself staying one step away from becoming the winner. He has described his defeat as his own bad fortune. This is what Rahul Vaidya said in his interview after leaving Bigg Boss 14.
Rahul Vaidya was recently interviewed by the Times of India. During this, he had a long conversation about his journey in Bigg Boss 14. Also talked about becoming a runner-up. On not winning, Rahul Vaidya said that he is not disappointed at all. However, he would have been very happy if he had become the winner. Rahul Vaidya said, 'I am happy that my journey to Big Boss is over. I would have been even happier if I could've won, but there can only be one winner '.
Rahul Vaidya further said, 'However, I always believe in winning with dignity and losing with grace. To be honest, I am very happy that now I can spend quality time with my family and my girlfriend. I have done my job and being in the top two means a lot to me. I am very surprised that I am not sad at all. '
However, Rahul Vaidya has said that his girlfriend Disha Parmar is very disappointed for not being able to win. However, Rahul explained to her that everything was fine. Singer Rahul Vaidya was the runner up along with Rubina Dilak in the race for the winner of Big Boss 14. Salman Khan announced the winner of the grand finale of Big Boss 14 and gave the trophy. Along with being the winner, Rubina Dilak won Rs 36 lakh and a trophy. Although the prize money of the winner was Rs 50 lakhs, However, Rakhi Sawant decided to leave the show with Rs 14 lakhs which was reduced from the prize money bringing it down to a total of Rs 36 Lakh.
Follow Punekar News: