Railways withdraws proposal to offer massage to passengers in moving trains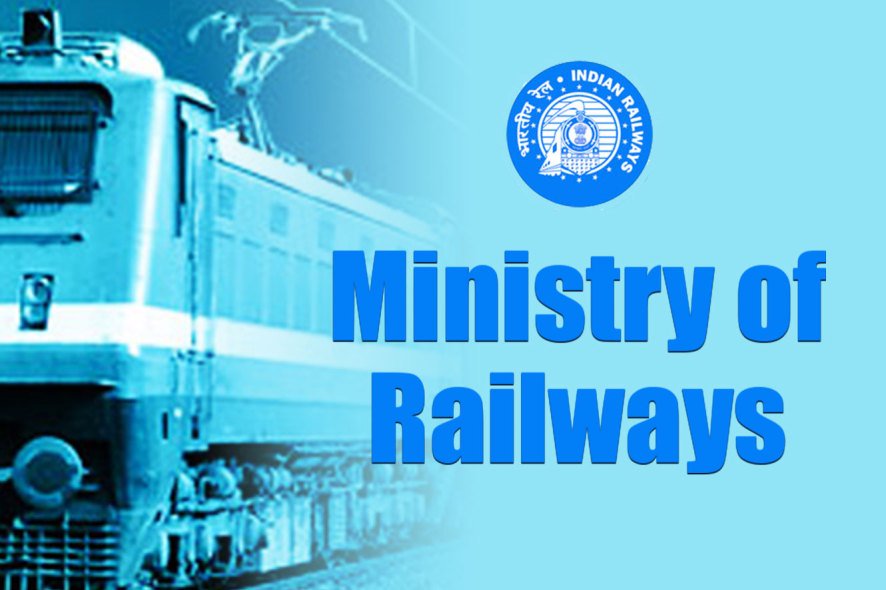 Indore: The proposal of Indian Railways to earn more evenue by offering massage services to passengers in moving trains, has been withdrawn.
This move was raised after the series of letters written by Lok Sabha Speaker Sumitra Mahajan and BJP MP Shankar Lalwani to Railway Minister Piyush Goyal, in which the questions were raised about the safety and ease of the women passengers.
Massage service proposal withdrawn in 39 trains
An official of Ratlam Division of Western Railway said on Saturday that the proposal for massage service has been withdrawn in 39 trains running from Madhya Pradesh's financial capital Indore. He said that Western Railway respects all the positive suggestions received from the representatives of the people, railway passengers.
Sumitra Mahajan wrote to the railway minister
It is worth mentioning that Lok Sabha Speaker Sumitra Mahajan had written a letter to Railway Minister Piyush Goyal on Friday for the most comprehensive plan of massage service. Mahajan had asked in the letter, 'What type of arrangement will be made in the running train for this type of massage facility, because it can have some questions regarding safety and ease of the passengers, especially women.'
Prior to the Speaker, the newly-elected BJP MP from Indore Shankar Lalwani also wrote a letter to the Railway Minister on massage plan. Lalwani, in a letter to Goyal on June 10, citing "Indian standards of culture", described the proposed massage service of the railways as "below standards".
Mixed reaction to massage facility
However, mixed response on the social media about the scheme of massage facility in the moving train had come. Many social media users also complimented the railways's innovative plans.
For the first time in the history of Indian Railways, the Ratlam division of Western Railway had planned to provide massage facilities to the passengers in moving trains. However, the date of starting this was not announced.
Officials of Ratlam Railway division said that under the scheme, there was a proposal that in the moving trains, the facility of massage of the head and leg will be provided to the passengers between 6 pm and 10 pm. The passengers were to be charged Rs 100, Rs 200 and Rs 300 in different categories.
According to the officials, the proposed massage service was contracted to a private agency. This service was expected to bring Rs 20 lakh annually in the treasury of the railway. Railways estimated that people who provide this service to the passengers in the moving train will buy around 20,000 travel tickets. With this, the railway could earn an extra revenue of about Rs 90 lakh every year.